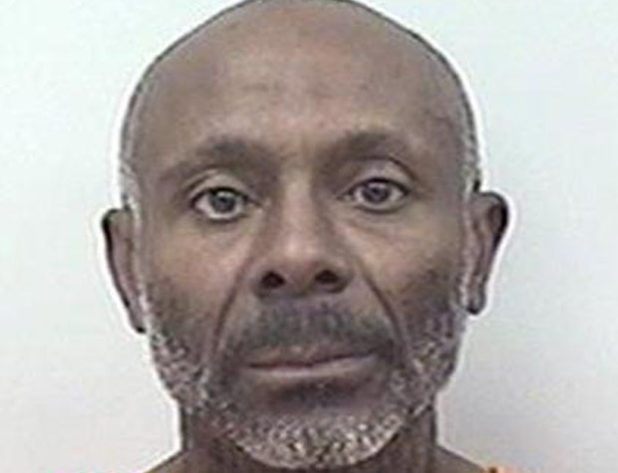 John Stokes.
To be fair, the victim had it coming with all the aggression he was showing.
I'm sure he had a good reason for it, but still, physically confronting the most dangerous and impulsive primate on the planet – the North American pavement ape – never ends well for a human.
Police identified a man arrested in connection to Monday's fatal shooting of a father of four at a car wash in downtown Colorado Springs.

John Stokes, 56, of Colorado Springs was held without bail on suspicion of murder. He is accused of killing Nicholas Anderson, police said in a statement released Wednesday.

A Water Works Car Wash employee said he was helping Stokes pay for cleaning his SUV, when a black Audi slammed on its brakes as it pulled into the car wash at 525 S. Nevada Ave. Anderson, 31, got out of the Audi and approached the SUV, yelling and beating the windows, a police affidavit said.

According to the affidavit, Anderson appeared to climb inside the SUV and punch Stokes, the driver. The employee said they heard a gunshot from inside the vehicle and watched Anderson exit the SUV. Stokes shot Anderson again, the affidavit read, and stood over him on the ground while shooting him about three more times.

Witnesses said Stokes remained at the car wash for almost 10 minutes, asking bystanders if they saw what happened, before he drove away.

Police said they found Anderson's body in the alley behind the car wash.

As Stokes raced down Rio Grande Street, headed west, he struck a sergeant's unmarked police car that was traveling north along Nevada Avenue, police said. The officer's car rolled onto its side and Stokes continued driving.

The uninjured sergeant crawled out of his car, police said. Stokes changed direction, drove back and surrendered to officers at 500 S. Nevada Ave.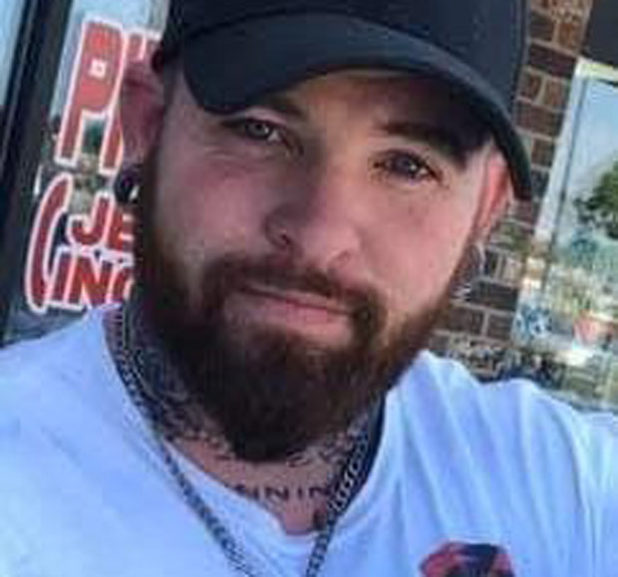 Nicholas Anderson.