Roy Batty
Daily Stormer
August 29, 2019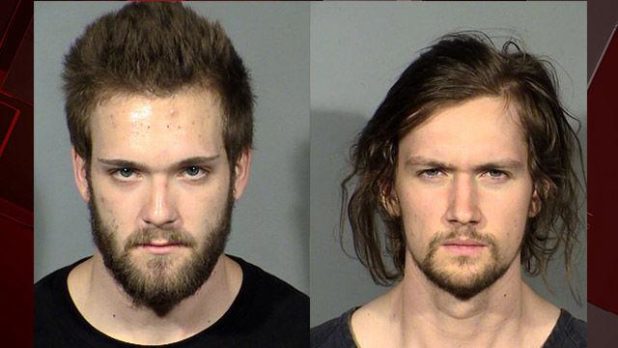 High-T confirmed. 
This is verging on a full-scale round-up, lads.
If they keep up this momentum, literally hundreds of young men will be arrested on Hate charges for being White by Christmas this year.
Two men were arrested at a Las Vegas nightclub after allegedly yelling "white power" and threatening a shooting, police said.

Johnny Young, 22, and Braxton Ryback, 25, went to XS nightclub inside of the Encore hotel-casino on the Las Vegas Strip on Aug. 10, according to their arrest reports.

Just after midnight, officers with Las Vegas Metropolitan Police Department were called to the club because the two were arguing with guests of the club. The report said the two were yelling "white privilege, white power" and "we are white supremacists."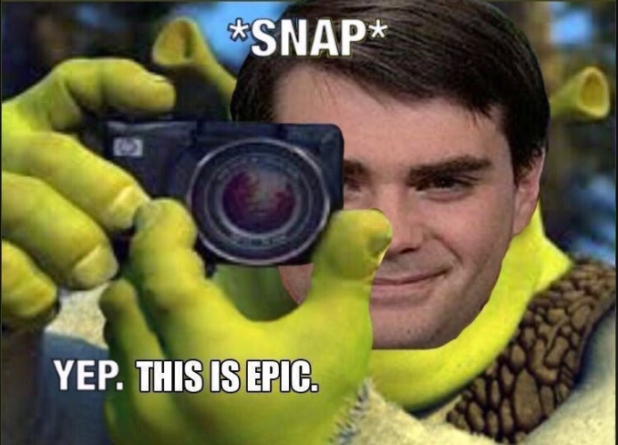 The two told people at the club and security that they would "take out anyone who stands in their way," then started recording security. A witness told police Young said he would come back and "shoot up the place," the report alleged.
First of all, no one says that they're "White Supremacists" and no one goes around yelling "White Privilege!" This is pretty much what some college-age BuzzFeed reader thinks White men yell in their free time at minorities, not what actually goes down. Even as one of the world's more prolific Neon-Nazis, I don't think I've ever yelled "White Privilege" at a POC. None of my brothers in neon have either.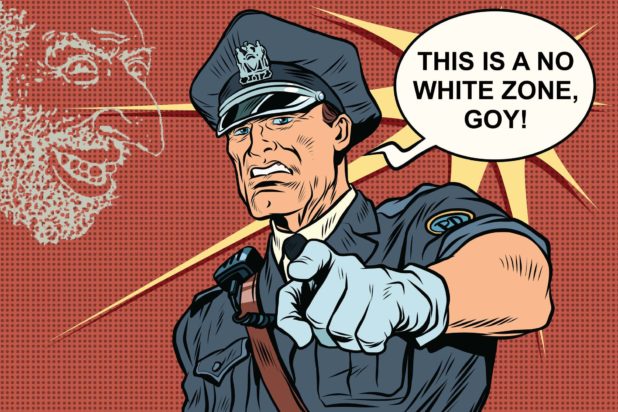 I'm going to have to call bullshit on this story.
The police showed up to arrest the two White men though.
Police arrived and trespassed Ryback, but said Young ran off, then came back and was taken into custody by security about 1 a.m. Police trespassed Young, then when released he allegedly threatened a shooting to a security guard.

About 6:45 a.m., Young went back to Encore with a pepper spray device meant for dispersing crowds. He was taken into custody by security and later arrested by police, the report said.
A literal gas-wielding madman Nazi that needs to be stopped!
In custody, Young told police he was drunk and angry, so he took an Uber home to get the pepper spray. When asked about the shooting threat, he told police the pepper spray was for his protection and he "never had the intention to hurt anyone," according to his arrest report.

When asked about weapons, police said Young told them he had a BB gun in his car and a pistol at his apartment.
Welp. BB guns are a well-known weapon favored by White mass shooters.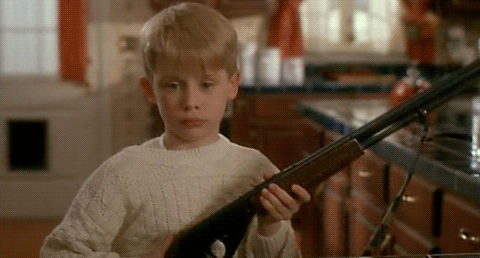 No one expects a mass shooter to show up with a BB gun – that's the appeal.
Police said Young told them the two men "shared ideas" and read a website known as a white supremacist and Neo-Nazi message board.

In the interview, Young shifted blame to Ryback. Ryback refused to speak with police, the report said.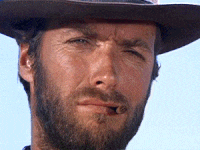 With a search warrant, police recovered multiple items from their apartment, including guns, ammunition, various identification cards including from Nevada and Belgium, as well as various technology items.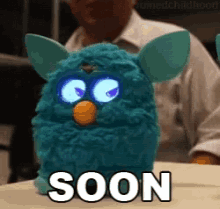 Weaponized Furbies and worse.
In Young's Hyundai, the long BB gun was found, as well as a hard drive.
High-velocity hard drives. The Founders only intended that citizens be allowed to purchase floppy disks with a valid government ID.
Police said due to the fact that both men caused "fear and panic with the patrols and security officers" with their alleged actions, both were charged with making threats or conveying false information concerning acts of terrorism.

Both men were expected in District Court on Wednesday. If convicted, both face at least two years in prison and fines up to $5,000.
Wow.
Two years, eh?
Blacks nurses get less time for sitting on newborn infants in maternity wards until their skulls pop.
Anyways, the takeaway from this story is clear. If you can, try your utmost to not be White and in public if you live in America. Now's the time to put your head down and find those long-lost Cherokee roots if you know what I'm saying.
Because it's open season on White dudes under 30 out there now.