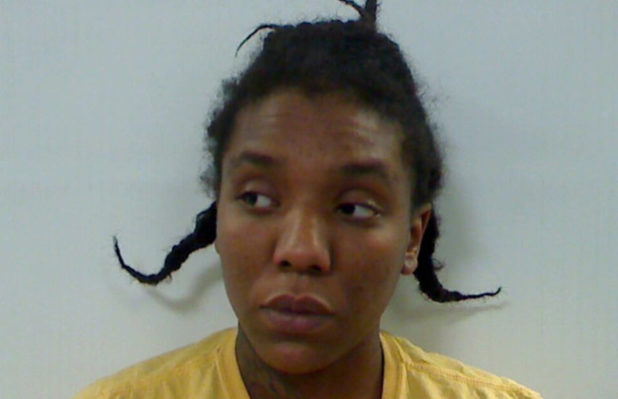 Quashay Phillips.
Most blacks are incredibly well-behaved and law-abiding, which is why so few of them are in prison.
But every so often – maybe twice a year – you read a story like this that reminds you that these people can actually be rather savage.
A woman police believe was working with New York City gangs to distribute drugs in central Maine was indicted on charges of attempted murder and elevated aggravated assault for allegedly slicing the throat of a woman during an argument in February.

Quashay Phillips, 24, allegedly used a 3- to 4-inch-long knife to slash the throat of Brooke Olum during an argument Feb. 11 at a home at 72 Davenport St. in Augusta.

Phillips was angry because Olum had refused to go to Walmart to buy her anything, according to an affidavit filed seeking her arrest by Augusta Police Detective Matthew Estes. During the argument, Olum's boyfriend came into the room and joined the argument and told Phillips she had to leave and insulted her. But he was pushed back out of the room by Olum and when she turned back around Phillips "sliced her neck," causing her to bleed profusely and scream. Other occupants of the home came to her aid by placing towels on her neck and driving her to the hospital.

While police were interviewing the victim at the hospital a surgeon said her external jugular vein was severed but the cut missed her carotid artery by a couple of millimeters which, if severed, would have almost certainly caused fatal damage, according to the affidavit.

…

Phillips was later arrested in Schenectady, New York, according to court documents, and extradited to Maine to face charges.

She remains at Kennebec County jail in Augusta, with bail set at $100,000.

Both charges against her are class A crimes, punishable by up to 30 years in prison.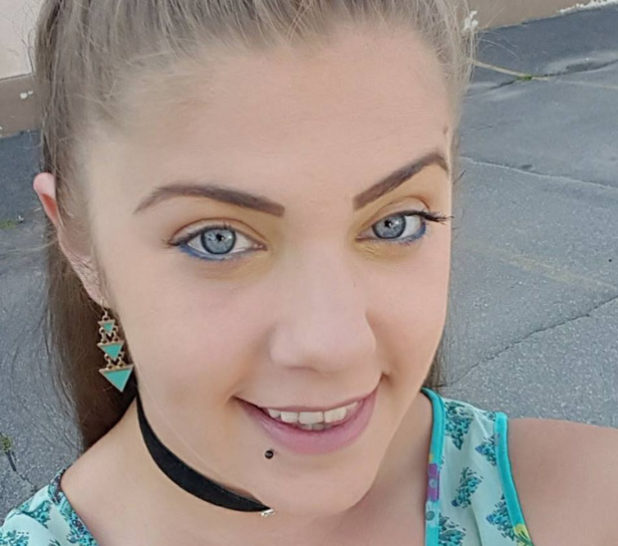 Brooke Olum.