Roy Batty
Daily Stormer
August 30, 2019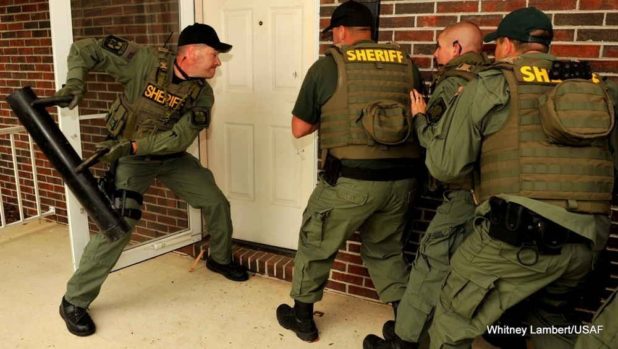 I am not exaggerating anymore when I say that it is open season on young White men in this country. The evidence just keeps piling up. A mass Swoopening of White youngsters is being carried out by the police.
A Nevada college student who had a rifle and 2,000 rounds of ammunition in his car on campus was arrested Wednesday, the president of the university said. The student said he forgot the firearm and ammo were inside his vehicle, according to the university.

The arrest was made Wednesday evening at the College of Southern Nevada's campus in Henderson, which is outside Las Vegas, university president Federico Zaragoza said in a statement.

Firearms are barred on Nevada System of Higher Education campuses, including in parked vehicles, the university said.

The university said in an email to NBC KSNV of Las Vegas that the arrested student is Shayn David Striegel. Online jail records show he is 27 and was booked on a charge of possession of a dangerous weapon on school grounds. He remained in jail late Wednesday evening.
Well, this child's life is over.
He is now officially the "school shooter kid" even though he didn't do anything. Even the cops had to admit that he was no threat to anybody.
"Although police do not believe that an ongoing threat exists to Henderson or any of our other campuses as a result of this incident, it is an important reminder of the effectiveness of the 'see something, say something' public safety campaign," Zaragoza said in the statement.
They're trying to play this off as a drill. That it will help them be prepared for the next time.
But I don't buy it.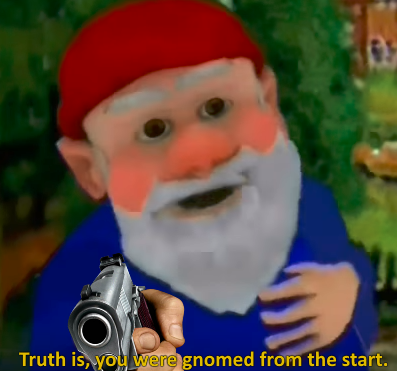 To top it off, they encourage students to keep on snitching and reporting their peers, despite the false alarm. We can only hope that they get their wish and get absolutely inundated with tips leading them on wild goose chases that waste time and resources, and make the average college experience more akin to what Palestinians go through living in the Gaza Strip than American Pie.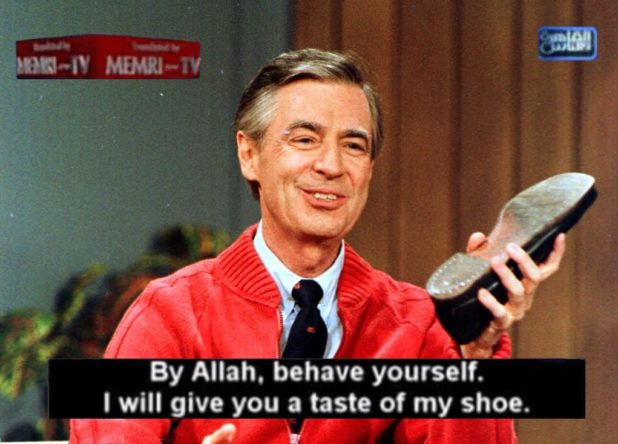 By making college too expensive, absolutely useless and (now) a harrowing experience filled with police harassment and false alarms, we can see the writing on the wall. This may be the final death nail that will be driven into the coffin of higher indoctrination.