Andrew Anglin
Daily Stormer
December 29, 2019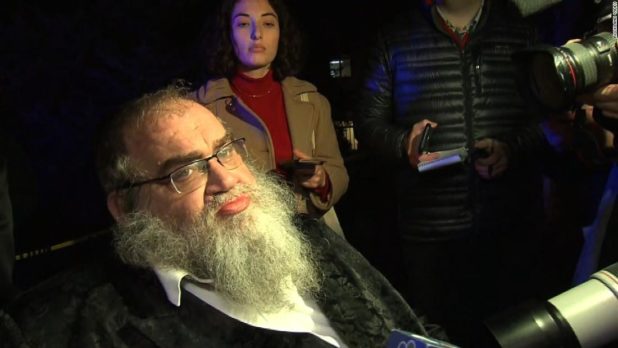 Blacks are now totally and fully woke on the Jewish Question, and have stopped even bothering white people. These True Israelites are intent on taking back their heritage.
Our colored friends are now in full rampage mode trying to bring down the Jews who stole their history and then took over their neighborhoods using brutal tactics.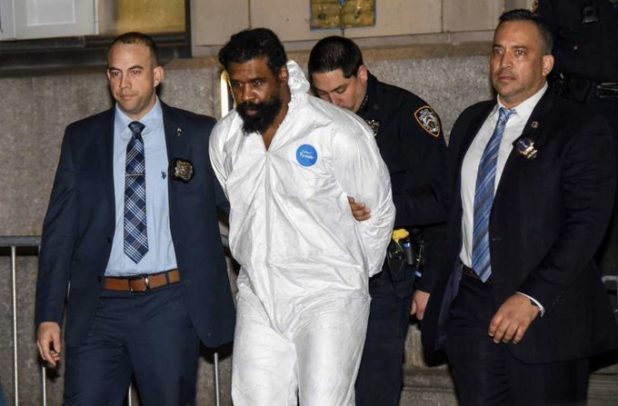 Earlier today, I reported on the Mossad-style gangs roving the streets to intimidate these brave black warriors of True Israel. Their efforts, it seems, are in vain.
CNN:
A man walked into a rabbi's home during a Hanukkah celebration in a New York suburb Saturday night and began stabbing people, witnesses say. Five victims were taken to nearby hospitals, according to police.

The Orthodox Jewish Public Affairs Council for the Hudson Valley Region said in a tweet that victims inside the Monsey residence were Hasidic Jews. Two people are in critical condition, co-founder of the council, Yossi Gestetner, told CNN.

The attacker pulled out a knife that was "almost like a broomstick," said Aron Kohn, who attended the Hanukkah celebration.

Kohn said there were at least 100 people in the home at that time, as the rabbi was "lighting the candle" on the seventh night of Hanukkah.

Kohn added that the suspect tried to run into a nearby synagogue, but someone closed the doors.

Rockland County — where the stabbing took place — has the largest Jewish population per capita of any US county, according to New York state. More than 30% of its residents are Jewish.

Officials are still working an active crime scene, Ramapo Police Chief Brad Weidel said in a news conference.

He said a suspect, described as a tall black man, was apprehended by police.
It's time to get the hell out of our country, Jews.
We have enough Israelites here – and the Israelites we have are the TRUE HEBREW ISRAELITES.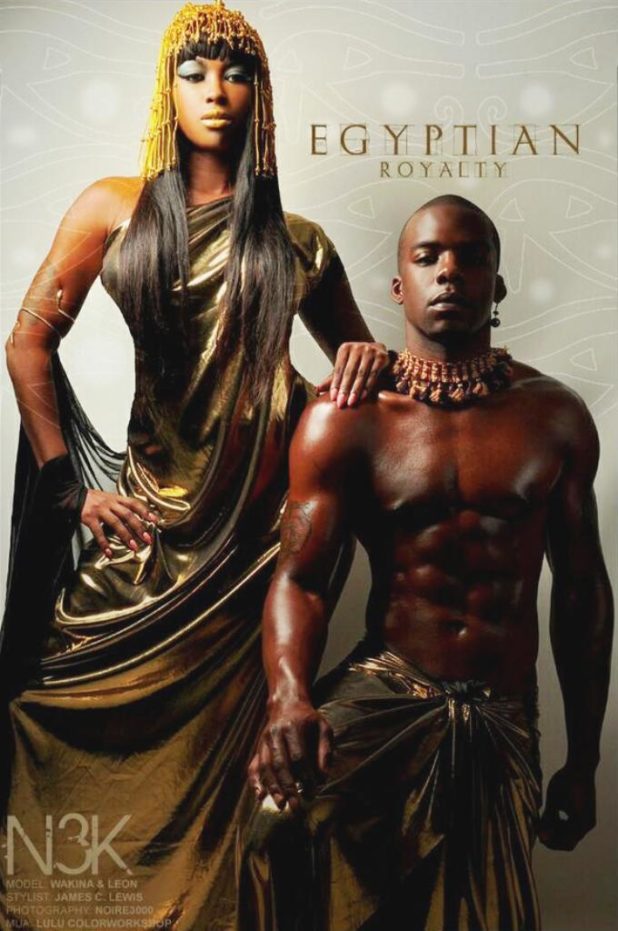 This comic book series called "Babylon DOOM: Return Of The Israelites" by True Hebrew Israelites even predicts that they'll begin working with the Ku Klux Klan to bring down the FAKERS once and for all.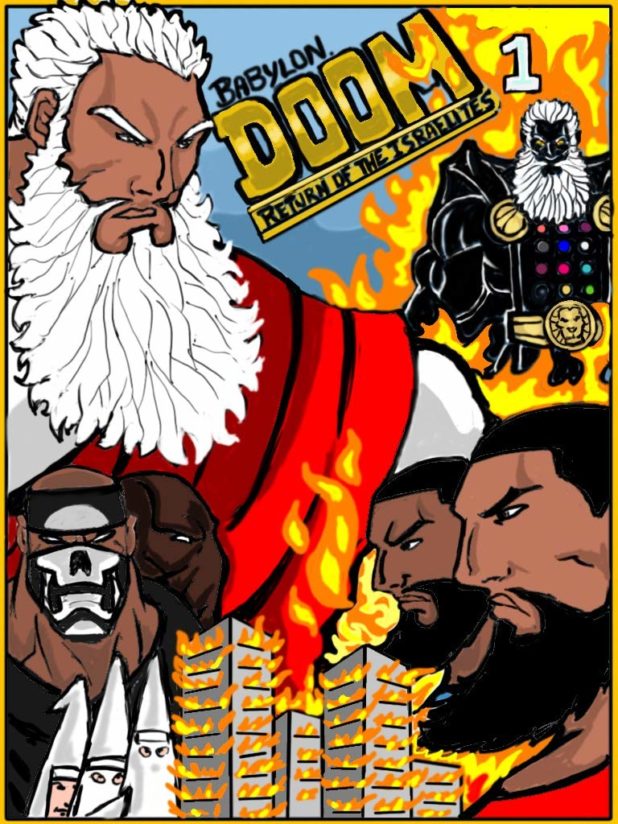 The fake Jews of Israel are in fear of the coming TRUE ISRAELITE incursion into their territory.
In a statement to CNN, Israel's President Reuven (Ruvi) Rivlin expressed being "shocked and outraged" by the stabbing.

"We are praying for the rapid recovery of those injured. The rise of anti-Semitism is not just a Jewish problem, and certainly not just the State of Israel's problem. We must work together to confront this evil, which is raising its head again and is a genuine threat around the world," the statement said.

In response to the attack, Prime Minister Benjamin Netanyahu said Israel would work with local authorities to deal with incidents of anti-Semitism.
They're right to fear it.
It's only a matter of time before the blacks invade and take back the Holy Land of their ancestors.
Their power levels have not yet begun to charge.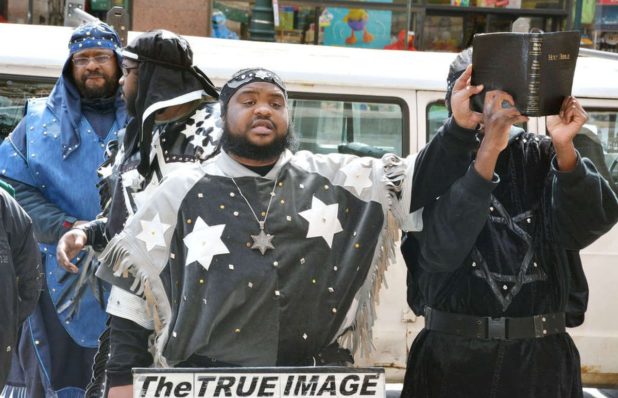 If these fake Jews think a few stabbings or getting drinks thrown on them is another Holocaust – just wait until the TRUE ISRAELITES fire up the UFOs.
Then they'll be in for quite a shocking surprise.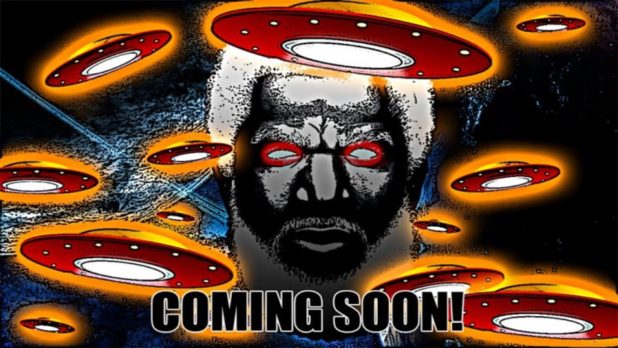 I for one welcome our incoming UFO Israelite Negro overlords.
Hell, they can't be worse than the Jews.
And they're going to rule over us using ancient pyramid flying saucer technology instead of pornography and Star Wars films.
I may be a cave beast invented in a laboratory by black scientists, but I'm not too proud to admit who the real inheritors of the earth are, and I vow to immediately cease harvesting their melanin.