She was fat, but not fat enough to drop dead at 17
This is a big bitch to be a hopeful for homecoming queen.
Yikes.
But yeah, vaccine killed her. 100%.
High schoolers were not dying randomly for no reason before the vaccine. Fatties no doubt have a harder time pumping these calamaries through their veins.
A 17-year-old homecoming queen hopeful has collapsed and died after suffering an unknown medical emergency on her school's football field.

Bre McKean was a senior at Mapleton High School, where she was one of three students in the running to be homecoming queen.
I wish we had pictures of the other two, so I could say "meh, she was gonna lose anyway."
But they might well have been even fatter than she was.
High schools these days are like "Attack of the Balloon People."
The Mapleton School District in Ashland – about 70 miles southwest of Cleveland, Ohio – released a statement saying McKean died "due to a medical emergency" on September 29.

McKean was celebrating homecoming festivities before the school's football game when she collapsed.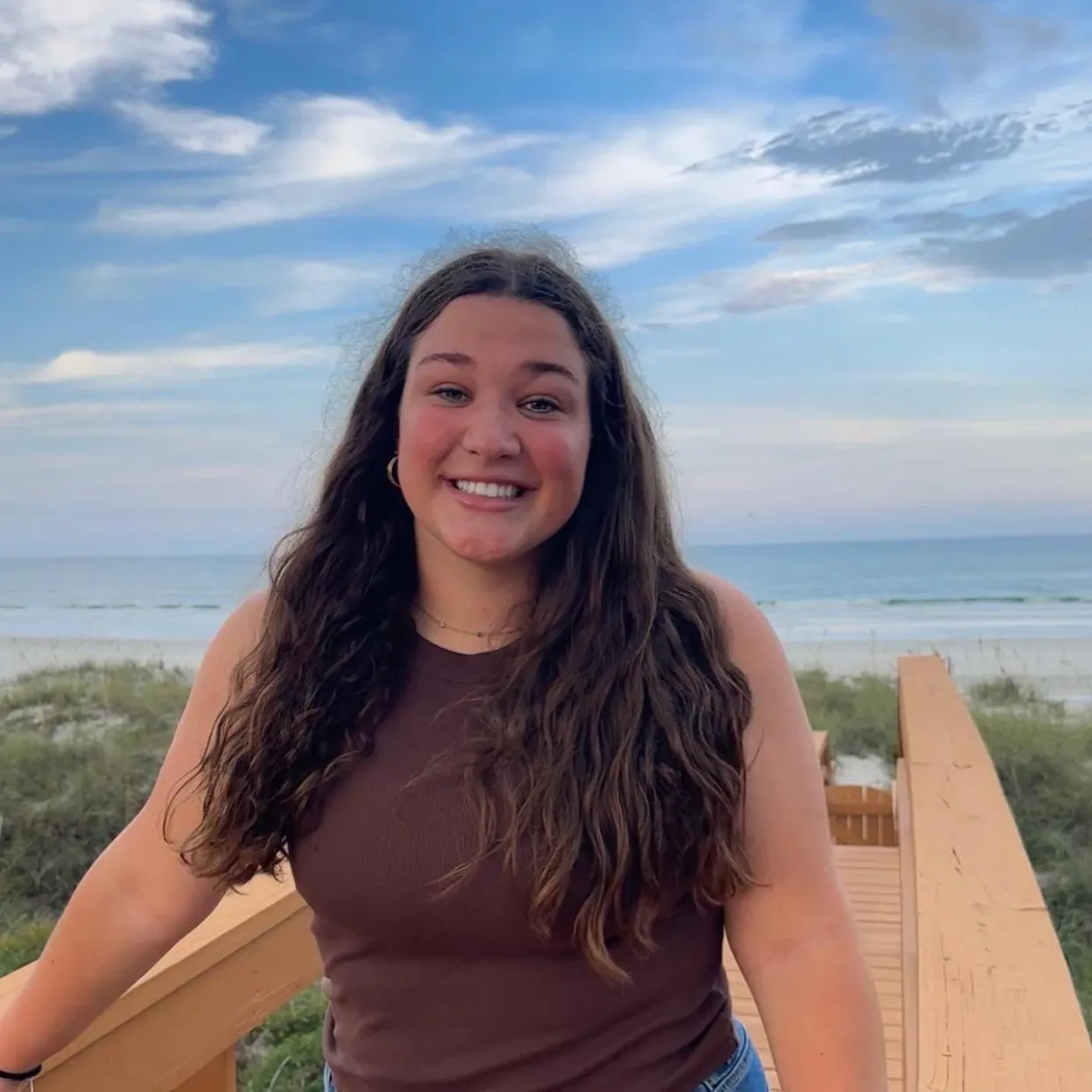 Her last words were reportedly "blub blub blub blub." However, that's the same thing she went around saying all day, every day. 
She was taken to an area hospital where she later died.

An autopsy is being performed to determine McKean's cause of death.
1000% it was the vax.
Call it.
Word of her passing began to spread during the football game, which was suspended at halftime.

Mapleton football coach Matt Stafford told the Akron Beacon Journal that he and the opposing football coach "got together with the referee and decided we were going to tell the kids, we were going to suspend the game because there is no way they can play."
If I was the opposing coach, I'd be like "listen up, you little faggots – they just put a fat bitch on ice, and I don't mean the skating rink."
"We figured we better tell them right away because with phones and everything, someone is going to find out," Stafford continued.

The school's homecoming dance on September 30 was also canceled.

Grief counselors were immediately available for students.

All athletic events are canceled through October 4.

McKean was a student athlete who played volleyball, softball, and basketball, according to local ABC affiliate WEWS.
Here's Governor Twerpy McLimp 2 years ago talking about how everyone is going to take his death shot. Republican, by the way.
No one knows what people are talking about when they say "our values." But value number one is "just shut up and die!"