Why was Sam Altman fired?

A deep analysis of the board of directors
And the complex structure of OpenAI

Let's start by presenting each board of directors: pic.twitter.com/raJmQ7CBTp

— Nicolas Boucher (@BoucherNicolas) November 18, 2023
OpenAI fired the Jew CEO, Sam Altman.
Altman had been the de facto face of the AI industry.
He was basically handsome for a Jew.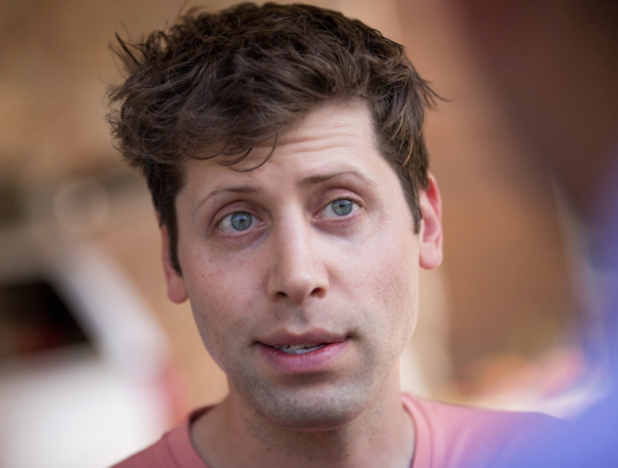 The Israeli Jew who is presumed to be taking over has some very serious visual flaws. He, very prominently, has botched hair implants.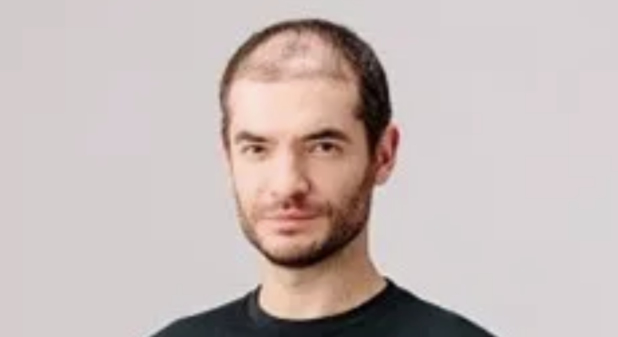 He would look so much better bald. Further, he should be shaving it now. You can't just walk around like this. Well, actually, apparently you can. But you shouldn't.
They are probably going to have to put a new Jew in charge. Surely, this guy can't be the face of AI. He's a freak.
According to Bloomberg, Altman was planning to start his own chip company to compete with Nvidia?
Alongside rifts over strategy, board members also contended with Altman's entrepreneurial ambitions. Altman has been looking to raise tens of billions of dollars from Middle Eastern sovereign wealth funds to create an AI chip startup to compete with processors made by Nvidia Corp., according to a person with knowledge of the investment proposal. Altman was courting SoftBank Group Corp. chairman Masayoshi Son for a multibillion-dollar investment in a new company to make AI-oriented hardware in partnership with former Apple designer Jony Ive.

Sutskever and his allies on the OpenAI board chafed at Altman's efforts to raise funds off of OpenAI's name, and they harbored concerns that the new businesses might not share the same governance model as OpenAI, the person said.
That doesn't really even seem real. But it could be. Presumably, because Taiwan dominates the semiconductor industry, it's likely that you could get government subsidies from Biden if you were a Jew saying you were going to make chips outside of China.
We need non-Jew AI, and we need it quickly.
Open sores.
We need open sores AI.
AI Week Retconned
AI Week Blitz has been retconned completely. Instead of this week being AI Week, this is now AI Week Preview Week. Next week is AI Week, which will be an absolute Blitz, and which will really have good articles.