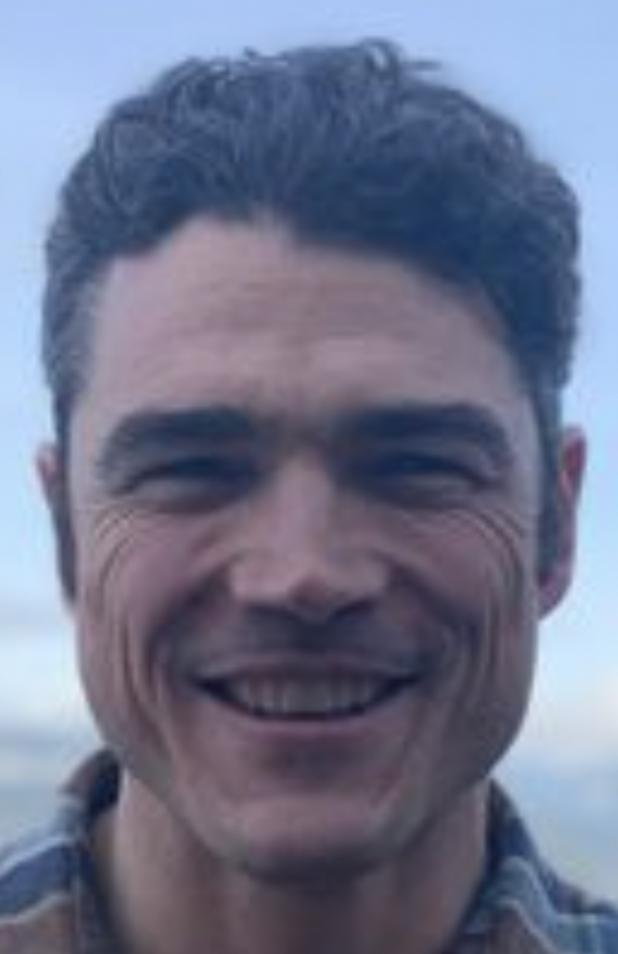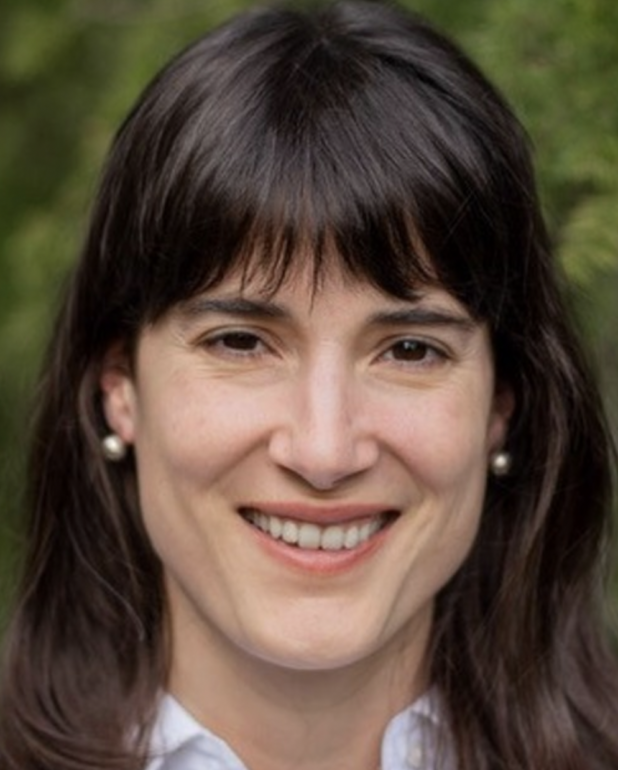 Joe Kent may not have been a great candidate, and is in fact probably some kind of spy, but it is totally impossible that he lost this election.
The alleged winner, a woman, is a lunatic pro-tranny individual, who is apparently half Jew and half Mexican.
Democrat Marie Gluesenkamp Pérez has defeated Joe Kent, a far-right Republican endorsed by former President Trump, delivering a major upset in Washington's 3rd Congressional District, the Associated Press reported Saturday night.

Why it matters: Gluesenkamp Pérez's win will turn the district in southwest Washington blue for the first time in 12 years, giving Democrats an important pickup as they fight to limit GOP gains in Congress.

It also comes as another blow to Trump, whose handpicked candidates have lost or struggled in many races nationwide.

The latest: Gluesenkamp Pérez, who lives in rural Skamania County and owns an auto shop in Portland, was leading Kent by a narrow margin on Saturday afternoon, according to the Washington secretary of state's office.

The AP called the race on the fifth day of vote counting in the all-mail election.

The big picture: Glusenkamp Pérez will succeed U.S. Rep. Jaime Herrera Beutler, who lost her primary earlier this year. Herrera Beutler was one of 10 Republicans who voted to impeach Trump for inciting the Jan. 6 riot at the U.S. Capitol.

Catch up quick: On the campaign trail, Gluesenkamp Pérez, an auto repair shop owner, repeatedly argued that Kent held extreme views that would make it difficult for him to accomplish much in Congress.

In interviews and public appearances, Kent, a former Green Beret, had advocated for the impeachment of President Biden and called COVID-19 vaccines "experimental gene therapy."

He also has called the Jan. 6 attack an "intelligence operation" and said the defendants are being held as "political prisoners."
Given that both candidates were so fundamentally ghoulish, the election was billed as a "spooktacular."
Shockingly, both of them chose songs from "The Nightmare Before Christmas" for their campaign theme songs. Kent was playing "This is Halloween."
Meanwhile, Gluesenkamp was playing the slightly more upbeat "What's This?"
However, when asked about her choice of song, which is about Jack Skellington finding out about Christmas, she said she "never wants Christmas to ever come" and that "if it was up to me, every day would be Halloween for all eternity."
However, dogged by allegations of being pro-Christmas, Gluesenkamp eventually changed her theme song to "Halloween" by the Misfits.
Many people thought that the two frightful figures would fall in love during the campaign and have spooky demon babies.
Kent had previously (for whatever reason) said that he would accept the results of the election.
He's backtracking on that.
We are making progress, down by 1.51% or 4,621 votes.

There are still 12k votes left to count plus 6k ballots to cure – this is not over.

Make sure you vote is counted, curing will be decisive 🧵👇 https://t.co/x2jWR8q0Mc pic.twitter.com/jLcKNAVqam

— Joe Kent for WA-3 (@joekent16jan19) November 13, 2022
What the media says is irrelevant, its another narrative designed to stop voters from ballot curing & to force me to concede – not gonna happen.

We're on the streets ballot curing. The fight goes on while the talking heads talk.

Power dry & check your ballot 🇺🇸 https://t.co/qbswzzqNbm

— Joe Kent for WA-3 (@joekent16jan19) November 13, 2022
"Keep your powder dry" is a reference to gun powder. It means "be ready for war."
Is Joe Kent going to launch an attack on the government to claim his rightful seat in Congress?
He is from the military and has a lot of tattoos that prove he kills people…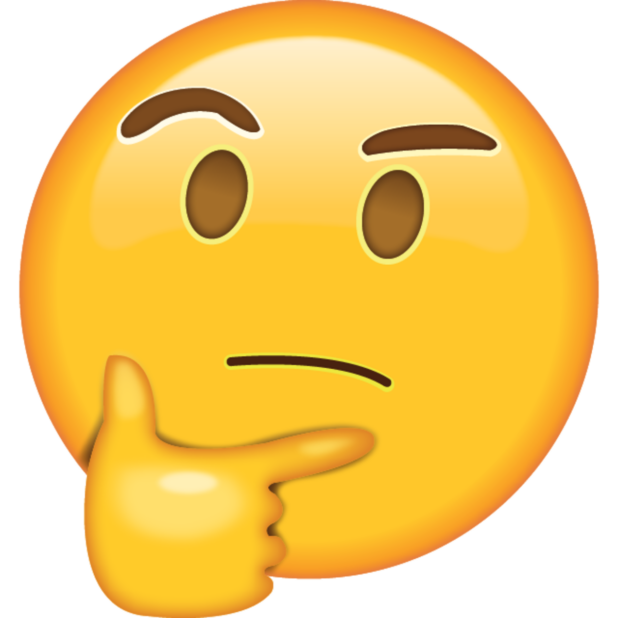 Many believe that Kent was destined to lose as soon as he went out there and sucked Jew dick like a madman.
My opponents are again spreading lies about me.

I strongly condemn Nick Fuentes's politics, especially in regards to our ally Israel.

I ignored his invitation to speak at his recent conference in Orlando, and I am not aware of nor do I accept any endorsement from him.

— Joe Kent for WA-3 (@joekent16jan19) March 3, 2022
If you're going to vote for a Jew dick-sucker (commonly known in common parlance as a "kikesucker"), then why not just vote directly for the Jew?
That said, the fact is that he didn't lose, and no one can draw any conclusions about anything from any of these election results, because these results are all completely fake.
If it was a normal pre-2020 style election, I would love to go out here and gloat about Kent sucking off kikes or Blake Masters calling me names, but we know the elections were fake so there is nothing to be proved by these kinds of statements.
The entire system has failed.
Joe Kent, on the other hand, has a lucrative future joining a crime gang with Ron DeSantis and blowing up the Hoover Dam.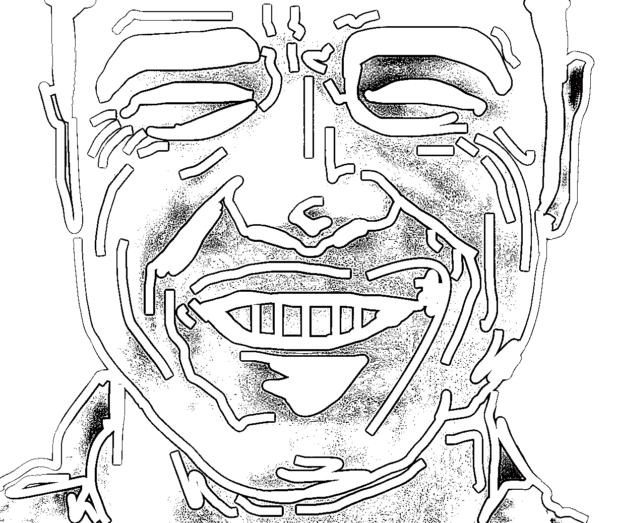 Full disclosure: I have no evidence that Joe Kent is planning on joining Ron DeSantis' gang and causing national mayhem, and base this theory purely on his crooked face.