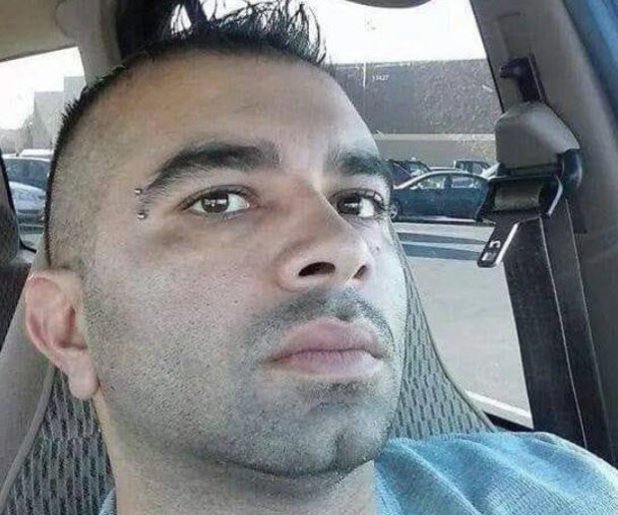 Steven James Mauldin.
Is this some kind of Paki? Beaner? Mulatto?
I don't know.
But whatever he is, he sure doesn't look like he belongs in the same country as the two people he murdered.
A man wanted for a double murder in Georgia, who was spotted in St. Clair County this week, has been captured. Steven James Mauldin also faces kidnapping charges for taking a woman to a motel in Moody against her will.

Chattooga County Sheriff Mark Schrader said that Sheriff's deputies and state troopers chased and caught Mauldin on Interstate 85 in Coweta County, Georgia.

The pursuit of Mauldin began after the murder of 35-year-old Joe Edward Brown and his 61-year-old mother Linda Mae Everett in Chattooga County. Mauldin the lone suspect in those killings.

Schrader said Mauldin drove to Norcross later Monday. There, Schrader says Mauldin's ex-girlfriend went willingly with him, but he says she later tried to leave and Mauldin held her at gunpoint before taking her to a hotel in Moody where she alerted hotel employees that she had been kidnapped.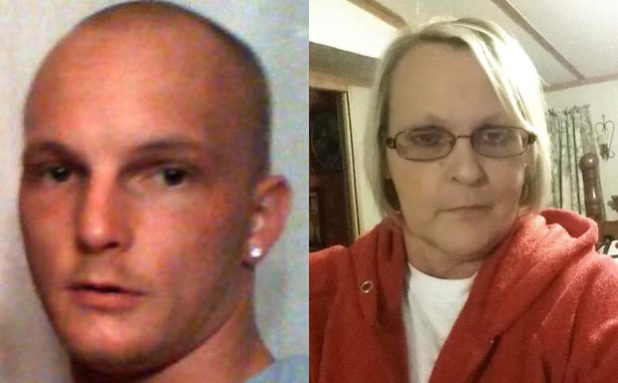 Joe Edward Brown and Linda Mae Everett.