The suspect
I guess they should have just let the bitch in, huh?
Let this be a lesson to them!
A woman shot five people outside country singer Dierks Bentley's crowded Denver bar Saturday after she was denied entry from the hotspot.

Denver police are searching for the suspect who is still on the loose five days after the mass shooting outside Whiskey Row, located on a busy nightlife corridor in the city's downtown.

The woman may have been aiming at the bar's security personnel who had stopped her from entering the Market Street bar because they suspected she was using another person's ID, investigators told KDVR.

She left the line of people waiting to get inside and then turned back, pulled out a gun and began spraying bullets toward the country music club at around 11:15 p.m., Denver Public Safety told the local Fox affiliate station.

The shooter instead struck five bystanders who were outside the bar at the time and are not believed to have been the intended targets, police said. All five are expected to survive their injuries.
It must have been stress.
She seems stressed.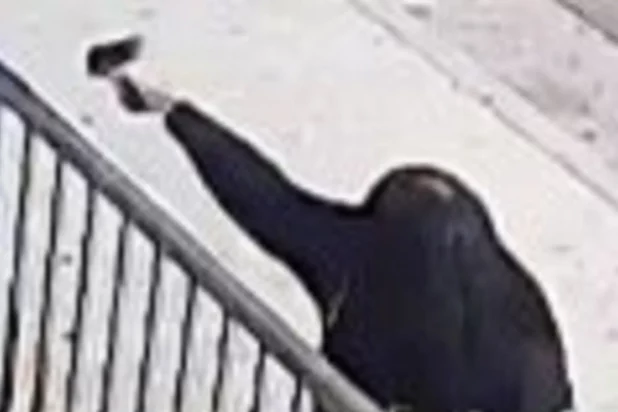 Seriously. I hope the judge goes easy on her.
She was probably also experiencing cramps, and I'm sure some man did something bad to her recently.
Police are looking for a woman accused of shooting toward Dierks Bentley's Whiskey Row late Saturday night, injuring multiple people in downtown Denver.https://t.co/wXzLguDg42 pic.twitter.com/fyprxcSLuL

— Fox3 Now (@fox3news) September 19, 2023