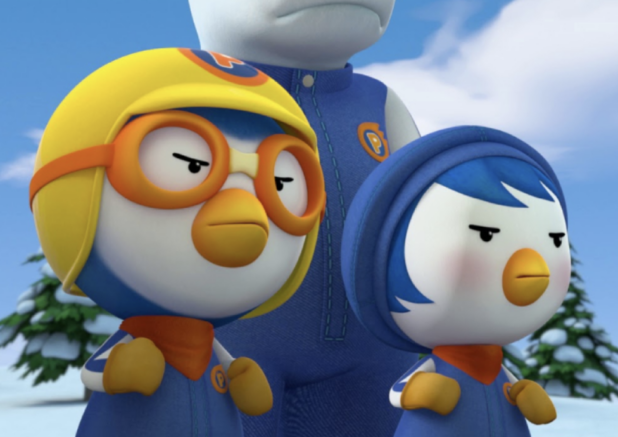 China is totally redpilled, and what's more, they're totally based.
RT:
Some 80% of the Chinese population think the US and Western countries are ultimately responsible for the conflict in Ukraine, according to a new study. Less than 10% blame Russia for starting the offensive.

Published on Wednesday by the Center for International Security and Strategy at Tsinghua University, the survey found that 80.1% of respondents blame the conflict on the "US and Western countries," while 11.7% blame Ukraine, and 8.2% hold Russia responsible.

Some 34.1% identified the "impact of the war on civilian life" as the most important issue arising from the conflict, while 20.9% named the safety of Chinese people and their economic interests in Ukraine, and 15.6% pointed to the "impact on the global energy supply."

A majority of Chinese people distrust Washington, the poll found, with 59.1% holding a "very unfavorable" or "somewhat unfavorable" opinion of the US. Just 7.8% hold the same view of Russia, with 58.4% viewing their neighbor "somewhat," or "very" favorably.
Remember: there are a billion and a half people in China.
The United States has made an enemy of more than 80% of the population of the world. If you include the people in America and Europe who oppose the regime agenda, you're getting close to 90% of the world.
Why would the US think it can rule the entire planet with an iron fist, while maintaining the support of only a small group of gay retards?