Das rite!
Refusing to mutilate your children is treason against the Jews.
If you look at the way that the ruling powers are talking about this tranny thing, it is very clear that there are soon going to be very extreme consequences coming from the government for people who refuse to go along with the child tranny agenda.
The child tranny agenda is the very worst thing that has ever happened in history, and if people go along with this, they will go along with anything. That is why it's so very important – these people want to do all kinds of different things to you, and if you allow them to mutilate your children, you will let them do all of the other things they want to do to you.
This is planned.
An overwhelming majority of Americans believe minors should have to wait until they're 18 to undergo transgender-related medical procedures, including puberty blockers, a poll released Friday found.

Among likely voters, 78.7% thought minors should be required to wait until they reach adulthood before they can undergo puberty blockers and permanent sex change procedures, according to the Trafalgar Group/Convention of States Action poll. The Biden administration, on the other hand, openly supports a host of cross-sex medical procedures and has sharply criticized state efforts to restrict the procedures for minors.

Even among Democrats, 53.5% supported an age requirement of 18 for cross-sex procedures, as did 96.8% of Republicans, the poll found. People aged 46 to 64 were most likely to support the age requirement, while the 18-24 group was most likely to oppose.
The Department of Health and Human Services has announced several actions to keep transgender children in Texas and their families safe — putting the state of Texas on notice that their discriminatory actions put children's lives at risk.

— President Biden (@POTUS) March 3, 2022
The polling comes as several Republican-led states move to restrict childhood sex-change procedures. The Biden administration has condemned these efforts and is reportedly pressuring foreign countries to encourage childhood medical transitions through diplomatic efforts.

Alabama, Arkansas, Texas and Arizona have passed laws limiting the procedures for minors, while Republican Florida Gov. Ron DeSantis pushed an administration effort to restrict childhood gender transitions throughout the state.

…

"This polling confirms the obvious—the vast majority of Americans are not on board with the far-left's sexual agenda, which is seeking to permanently mutilate the young and vulnerable," Mark Meckler, President of the Convention of States Action, said in a statement. "The idea that young people have to be 16 to drive, 18 to vote, and 21 to drink, and yet can undergo life-altering medical procedures in middle school defies common sense, and the American people see that clearly."

"As the Biden administration refuses to do the right thing for our children and take action to protect them from the horrors of the far-left agenda, it's imperative that individual states–like what we see happening in Tennessee right now–step up and stand against it," he said.
It's shocking to me that you still see people saying that "things are not that bad yet." It really shows the depths of denial that people will sink to in order to skirt dealing with reality.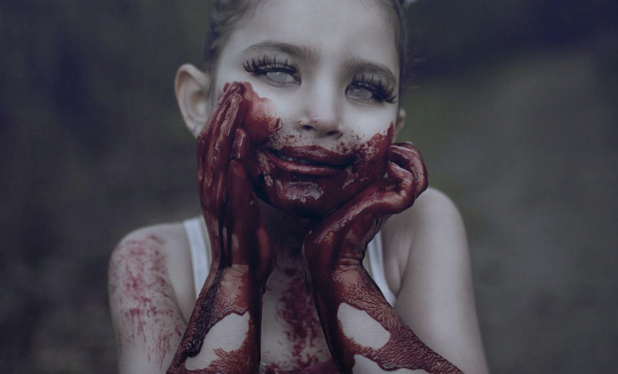 These people are mutilating children on an industrial scale. Literally. Child mutilation is a lucrative industry. Every school in America is forced to go along with this, and any individual teacher who says that "boys and girls exist" is fired. In Europe, these teachers are being arrested.
Yes, of course everything is going to get worse than it is now, particularly after the economy collapses, but it is already so bad that I feel like I'm getting Black Mirrored when someone claims that I'm exaggerating about how bad things already are.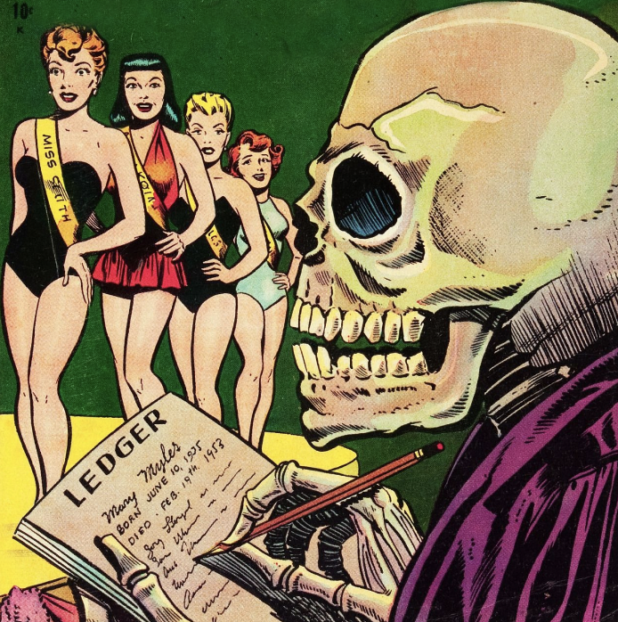 People should recognize that we are already in hell. None of this is normal, none of it can be justified, and we deserve a lot better than this.