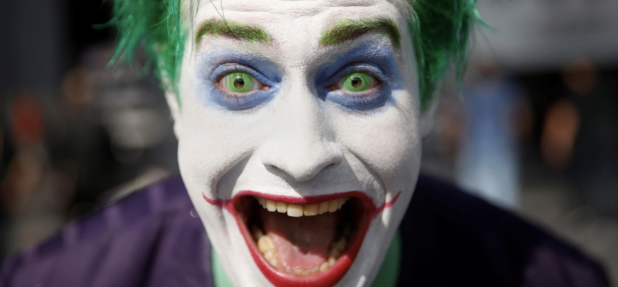 So, uh…
RT:
The criminal case against Wagner Private Military Company (PMC) founder Evgeny Prigozhin will be dropped and he will leave Russia, the Kremlin announced on Saturday evening.

Spokesman Dmitry Peskov revealed that Prigozhin, a Saint Petersburg tycoon who made his initial fortune in catering, "will go to Belarus."

He added that Wagner's fighters will not be persecuted, taking into account their efforts on the frontlines of the Ukraine conflict. Peskov explained that President Vladimir Putin's team "have always respected their exploits."

PMC contractors who refused to take part in the mutiny – and whole units did not – will be allowed to sign contracts with the Russian Defense Ministry, Peskov stated.
Okay.
I don't know.
I guess the guy just had a breakdown?
And now it's over?
I don't even know.
I'm going to have to follow up.
But yeah, the coup is apparently over, and Prigozhin has apparently surrendered and taken an amnesty deal.
Wow.
I do not understand.