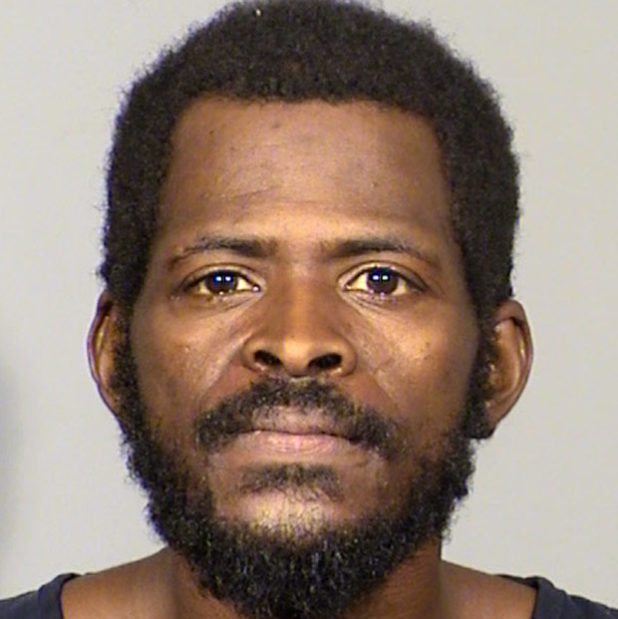 Clinton Taylor.
A completely random attack, goyim.
She was just the wrong race at the wrong time.
Err.. I mean in the wrong place at the wrong time.
KSNV:
Diana Langlume moved to Las Vegas to be closer to her daughter.

Her life was cut short after being murdered at a laundromat on Aug. 29 near Rancho and Washington.

The 72-year-old was in the wrong place at the wrong time and ended up the victim of a brutal and random attack.

The mother of two was beaten to death with a sledgehammer.

Linda Langlume said she's always looked up to her sister, and the details of her gruesome death left her devastated.

"I was just shocked. I was shocked. Nobody deserves to die like that," said Linda, who lives in Washington.

She said knowing her sister was killed by a stranger has made things all the more difficult to wrap her head around.

…

Police identified the suspect as Clinton Taylor.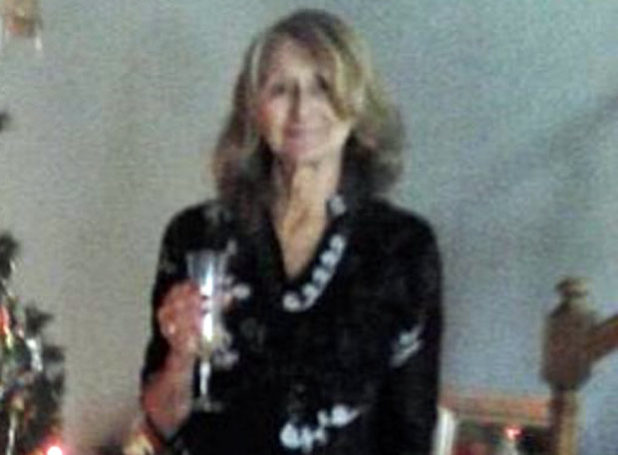 Diana Langlume.