There's a lot of universities still doing this
Oh, so we're doing forced vax again?
Interesting.
Rutgers University students are faced with disenrollment for the upcoming semester if they do not submit to the school's vaccine mandate.

Rutgers became the first school in the country to mandate the vaccines for students in late March 2021 and has maintained it despite the federal government ending the pandemic emergency declaration in May and most Americans considering the pandemic over.

"It's baffling to see that from what should be a leading voice of science-based rationality, comes arbitrary garbage," Republican New Jersey state Sen. Declan O'Scanlon said in a statement slamming the university. "It's a ludicrous policy; any benefit there might have been from the initial vaccine has long since waned in the face of continuously evolving strains."

Indeed, former Centers for Disease Control and Prevention Director Rochelle Walensky admitted the vaccines do not fully stop infection or transmission of the virus in July 2021, prompting her to update masking guidelines, another protocol for which efficacy is questioned.
Sen. Rand Paul (R-KY) has been vocal on the issue of vaccine mandates and safety and called out Rutgers for its maintenance of the policy.

"Requiring 3 COVID vax for college freshman is not just bad science but malpractice," Paul wrote on X, formerly Twitter. "Risk of myocarditis is 28x higher in young men w/COVID vaccine than the risk of myocarditis from COVID. Germany released stats – no healthy young people died from Covid."

Rutgers remains one of under 100 institutions of higher learning across the country that still has a vaccine mandate going into the fall 2023 semester, according to data from the anti-mandate organization No College Mandates. Other schools include Harvard University, Wellesley College, the Juilliard School, and Johns Hopkins University.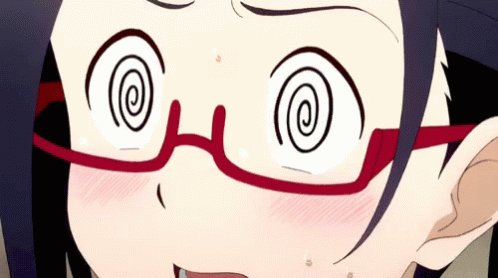 The school does have an option to request an exemption, but it is "evaluated on a case-by-case basis" and "NOT automatically granted," according to its mandate information page. Even if a student is granted an exemption, their ability to go to class on-campus is "not guaranteed," and they are not allowed in on-campus housing.

Students who refuse to comply are encouraged to go to college online.
Well. It hasn't gotten as extreme as it was.
Back in the heyday of the virus hoax, the unvaxed were not allowed in Zoom calls. Also – and I hope you remember this – various organizations were requiring people wear masks on Zoom calls so that "everyone feels safe." The implication was that seeing a human face made people feel unsafe. Which, I think, was probably very true for the women who bought all the way into this hoax.