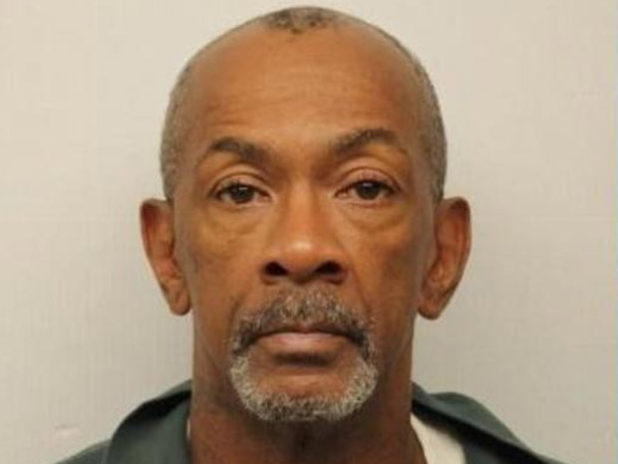 Dwight Brewington.
A mudshark is always playing with fire, even when her buck is 62 years old.
The aging process might lower a negroid's T-levels, but nothing can remove the jungle from his DNA.
WJCL:
Savannah Police say they've arrested the man responsible for the murder of a woman found Sunday morning in a wooded area.

Dwight Brewington, 62, faces a charge of murder in connection to the death of 45-year-old Kimberly Donegan.

Donegan's body was found around 2:30 a.m. Sunday in a wooded area near E. 36th and Wallin streets.

Detectives later identified her boyfriend, Brewington, as a suspect. Brewington was arrested and charged with murder.

He is being held without bond.

The investigation remains active and ongoing, police say.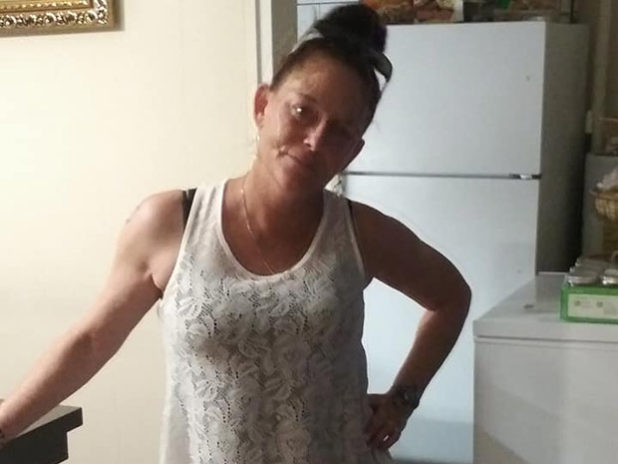 Kimberly Donegan.