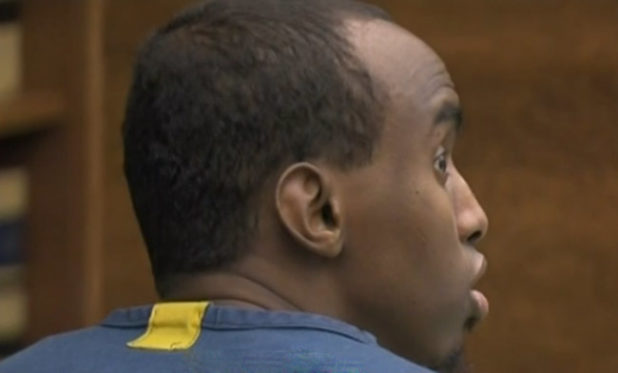 Ahmed Mumin.
All blacks do this sort of thing, of course.
But being black + Islam + inbreeding + 68 average IQ = a creature that's practically bred to do this sort of thing.
Which begs the question: why are these people in the US?
Is it because of the Skeksis?
A man who fatally shot another man during a 2015 convenience store robbery in Clairemont, then shot at two police officers attempting to arrest him days later was convicted Friday of nearly a dozen felonies, including murder and attempted murder of a peace officer.

Ahmed Mumin, 34, was found guilty of the April 16, 2015, death of 48-year-old Eric Schade at an Arco am/pm store on Balboa Avenue.

In addition to convictions that include murder, robbery and burglary in connection with Schade's killing, Mumin was also found guilty of the attempted murders of two San Diego police officers, who tracked him to an apartment complex on Winona Avenue in City Heights two days after the murder. A gunfight ensued and Mumin fired at them through a door, according to police and prosecutors.

During the shootout, Mumin was shot in the abdomen and subsequently arrested.

…

Due to the jury's findings on special circumstance allegations that Mumin committed the killing in the commission of a robbery and burglary, he faces life imprisonment without parole when he is sentenced Dec. 2.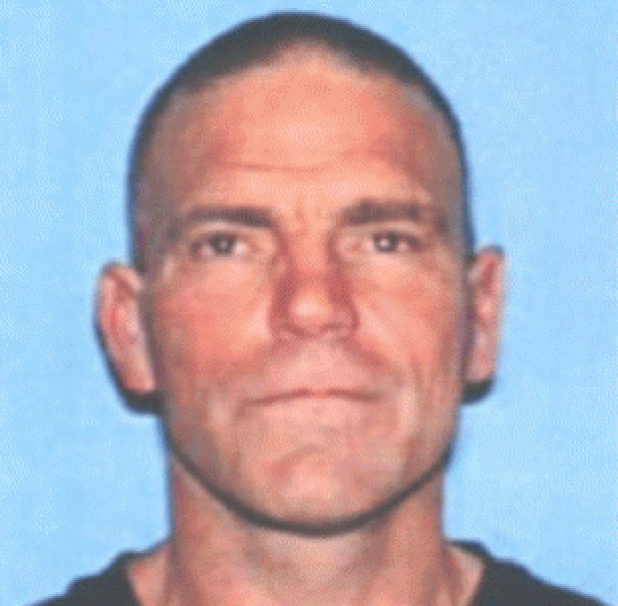 Eric Schade.