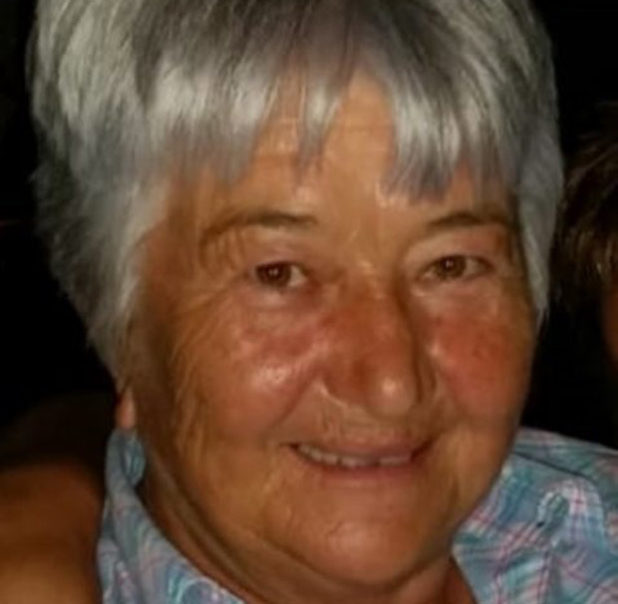 Miemie Frost.
Imagine being 72 years old, white, and living alone on a farm in the rainbow nation.
That's the definition of a sitting duck.
An elderly lady who lived alone on farm murdered, dumped in the graveyard in Bethlehem.

The 72-year-old Miemie Frost's body was found in the graveyard in Bethlehem in the Free State on Saturday morning 7 September after an hours-long search. She lived alone on a farm outside the town.

She also rented out some of the lands of the farm. Her vehicle was noticed around 02:00 in the morning in Bethlehem and several people rushed to the farm to investigate. Tannie Frost's firearm and a torch were found outside the house but no trace of her.

There was also no signs of blood in the house and a major search operation was launched. Her body was found around 1000 in the Utopia cemetery on the outskirts of town.

She had several head wounds and was declared dead on the scene.

A 40-year-old former farmworker was arrested in connection with the murder. Several community structures, farm watch members and Afriforum members worked together with the Police to find Tannie Frost's body.