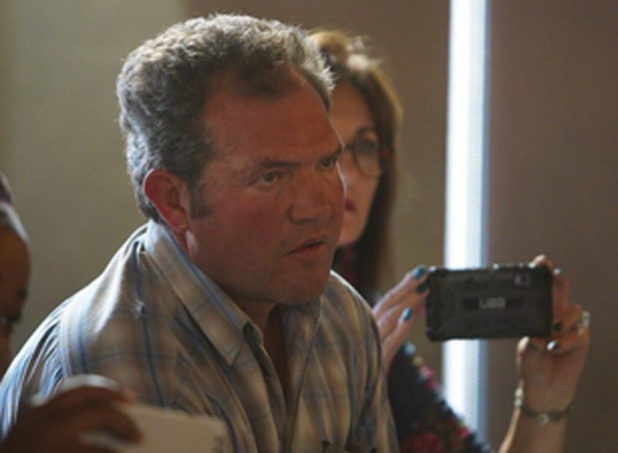 Johnny Muller.
Something tells me this minor victory will do little to quell SA's ongoing white genocide.
Lucky Khumalo (33), and Petrus Lucky Nkosi (37), both from Embalenhle near Secunda in Mpumalanga have been sentenced for the murder of Mr Johnny Muller.

Mr Muller was murdered on 24 September 2017, at a Kimberly farm in the Frankfort District after he was attacked and shot by two unknown assailants. His firearm and Isuzu LDV was robbed from him. Following investigation his vehicle was recovered the following day after it was found abandoned at the Sakhile Location near Standerton in Mpumalanga.

Thorough Hawks' Serious Organised Crime investigations resulted in the arrest of Khumalo and Nkosi, they were subsequently convicted on 30 August 2019, in the Frankfort Regional Court. Nkosi has been sentenced to thirty (30) year's imprisonment whilst Khumalo received twenty five (25) year's imprisonment.