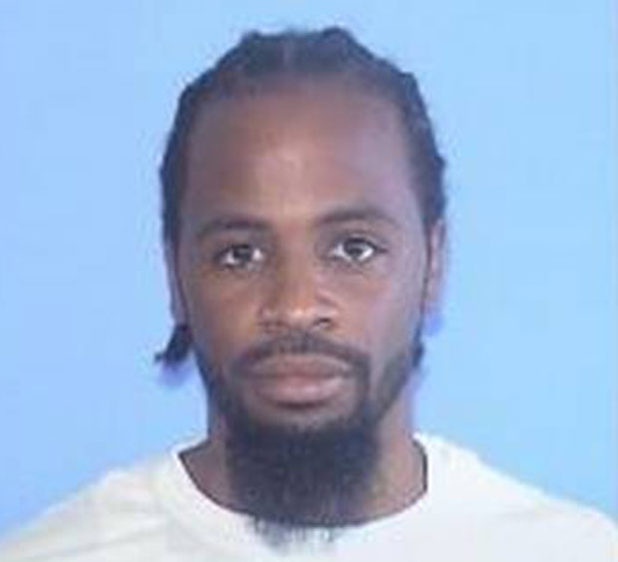 Demario Hunter, the only perp with a photo.
Blacks kill people during carjackings, they kill people during home robberies, they even kill people on the street for no apparent reason.
Maybe they just enjoy killing people???
KSDK:
Three suspects have been charged in an attempted carjacking that turned into a murder near the heart Cherokee Street's row of restaurants, bars and shops.

A federal grand jury indicted Demario Hunter, 33, Keombra James, 25, and Surrayah Hill, 21. All three suspects are from East St. Louis. They were charged with attempted carjacking resulting in death, murder in the course of a crime of violence and possession and discharge of a firearm in furtherance of a crime of violence. Hunter faces an additional charge of being a felon in possession of ammunition.

St. Louis police said on March 18 James Anthony Sapone was shot and killed near Iowa and Cherokee Street. Investigators said Sapone and a woman were going back to their car parked behind a business when two people tried to rob them.

The suspect pulled out a gun and shot Sapone and then ran away. Sapone died at the hospital.

…

All three suspects have been arrested.

If convicted, the charges of attempted carjacking resulting in death and murder in the course of a crime of violence carry a maximum penalty of life in prison or the death penalty.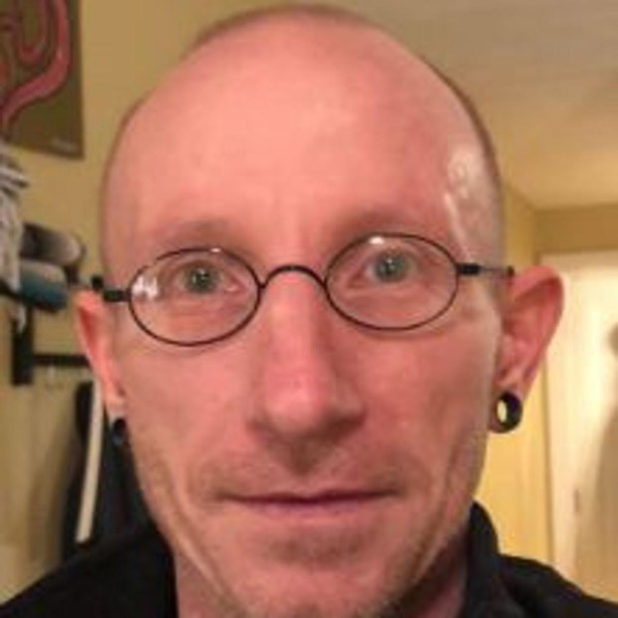 James Sapone.