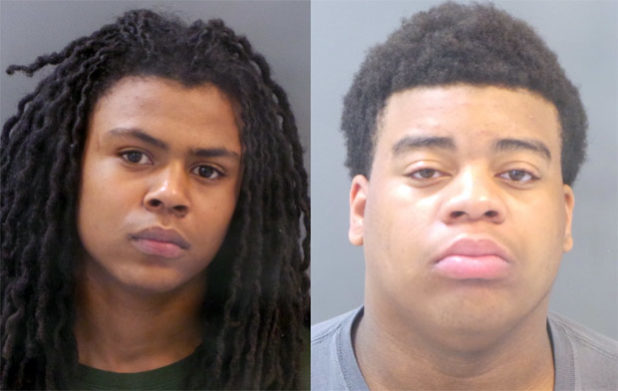 Justin Mathews, left, and Jalynn Garner.
It's not right to put these poor children on trial like this.
Everyone makes mistakes.
Besides, they wouldn't have even done it if the white man's racism hadn't been keeping them down.
The second of two teens accused in last year's shooting death of a retired St. Louis police sergeant has admitted his role in the crimes.

Justin Mathews, 16, pleaded guilty Thursday to second-degree murder, first-degree robbery, motor vehicle tampering, resisting arrest and two counts of armed criminal action in the Oct. 29, 2018, shooting death of retired Sgt. Ralph E. Harper.

Mathews' friend, Jalynn Garner, 17, pleaded guilty last month.

Mathews, who was 15 at the time, admitted to driving a stolen SUV to the 3100 block of Lackland Avenue in the Tower Grove South neighborhood, providing Garner a handgun, and waiting in the SUV nearby as Garner tried to rob Harper. Authorities said Garner, who was 16, fatally shot Harper during the robbery attempt, and took Harper's key fob. The teens then fled in the stolen vehicle.

The teens were certified this year to stand trial in state court as adults.

Prosecutors on Thursday recommended a 20-year term and for Mathews to be screened for a dual jurisdiction program between the Division of Youth Services and state court that affords juveniles eligibility for parole at age 21.

Garner is also to be screened for that program.

Mathews' sentencing is set for Dec. 12 before Circuit Judge Michael Noble. Garner is scheduled to be sentenced Nov. 26 by Circuit Judge Clinton Wright.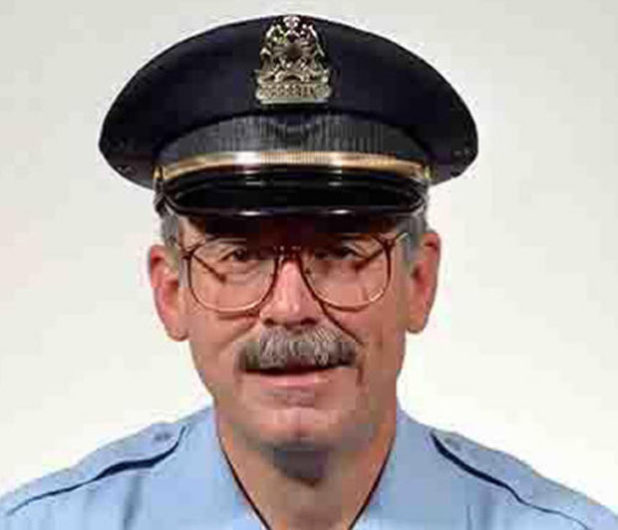 Ralph Harper.