Blaming Russia for the collapse of the UK economy is no different than blaming "the coronavirus" for the collapse of the UK economy. In both instances, the UK government had the very clear option of doing nothing at all, and they instead decided to do things that destroyed the economy.
RT:
The UK economy is sinking into a recession due to Russia's actions in Ukraine, Britain's finance minister Jeremy Hunt claimed in an interview with the Sunday Times newspaper.

"Stability is what has been missing – mainly thanks to Putin's invasion of Ukraine. This is a 'made in Russia' recession and we need to restore that stability as the first step to growth," Hunt said.
Haha.
Lol.
The cabinet minister believes a recession is now unavoidable, after the economy contracted by 0.2% in the third quarter, with a further shrinking expected due to inflation. Recession is traditionally defined as two consecutive quarters of GDP decline. Last week the Bank of England predicted that the UK could be stuck in a recession for two years.
Oh, two years, huh?
What will change to make it end in two years?
Haha.
Hunt is not alone in blaming Russia for global and local crises. Russian President Vladimir Putin, commenting earlier on similar statements voiced by Washington, said Western countries are using the Russia-Ukraine conflict as a "lifeline" that allows them to "blame their own miscalculations on others, in this case Russia," but that Moscow has "absolutely nothing to do with it."

An unprecedented number of economic restrictions have been imposed on Russia since the start of its military offensive in late February. Moscow has described the measures as backfiring on the on the West, causing soaring inflation due to the rise in energy prices as a result of oil and gas restrictions. In the UK, for instance, inflation is forecast to reach a 40-year high of about 11% this quarter.

Chancellor Jeremy Hunt is due to make his first fiscal statement as finance chief next week, where he will present measures intended to stabilize the UK economy. They will reportedly include large spending cuts, new taxes, and hikes of existing taxes.
It's so funny that bitch came in as the shortest ever government and tried to cut taxes, thinking "growth" would just pop-up out of nowhere like maggots on rotting meat.
Now they're raising taxes, because there is literally no choice. But that is obviously a death spiral. When you start raising taxes on a totally broken economy, you're digging a hole there is no way to get out of.
The exit is wide open, even now – all the UK government would have to do is pull out of this stupid Ukraine Democracy War. End the sanctions. Open the markets. But the UK government is telling you that Ukraine Democracy is worth literally unlimited suffering for the British people.
I wonder why?
Is this related to the Jews again, perhaps?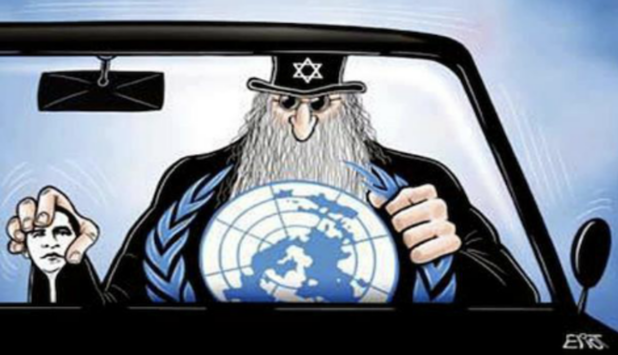 It's really sad that all the live Clash tapes sound like such crap.