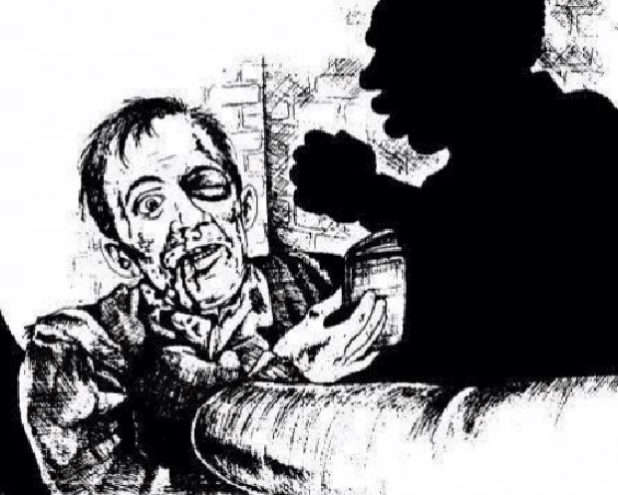 Looks like this journalist didn't get the memo that you're not supposed to mention the race of the perps in crime reports.
Echo:
A man was attacked by a gang of teenagers in an alleyway.

The victim, a man aged in his 40s, was walking through the alleyway between Great Gregorie and Nethermayne sometime between 9pm and 9:30pm on Tuesday 20 August when he was approached by a group of five or six black teenagers.

One of the teenagers asked the victim for a cigarette, before the victim was hit over the head.
Upon falling to the floor, he was further assaulted by members of the group.

A spokesman for Essex Police said: "The victim is, understandably, left shaken by this assault and we would urge anyone with information about this incident to come forward by calling Basildon's Local Policing Team on 101.