This is the girl they were "sexualizing"
So this is sexualizing a "16-year-old child."
I repeat: a "16-year-old child."
But drag queen story hour with toddlers is… what, exactly?
To be clear, I don't support sexy ads at all. I'm totally against sexy ads in all forms. But a 16-year-old is not a child, these ads are not pornographic, and it is just absolutely insane to say that this is not allowed when the British government is encouraging child drag queens and homosexual molestation of toddlers at the library.
PrettyLittleThing 'sexualised' a child TikTok model for one of their campaigns, the advertising watchdog has ruled.

Alabama Barker was just aged 16 when the fast fashion retailer featured her in a series of sexually suggestive poses and clothing.

The Advertising Standards Association (ASA) warned the company to ensure that future ads do not include images that 'portrayed or represented anyone who was, or seemed to be, under 18 in a sexual manner'.
The controversial photos appeared on PrettyLittleThing's website in June, with the newest brand ambassador modelling her Y2K Edit clothing collection.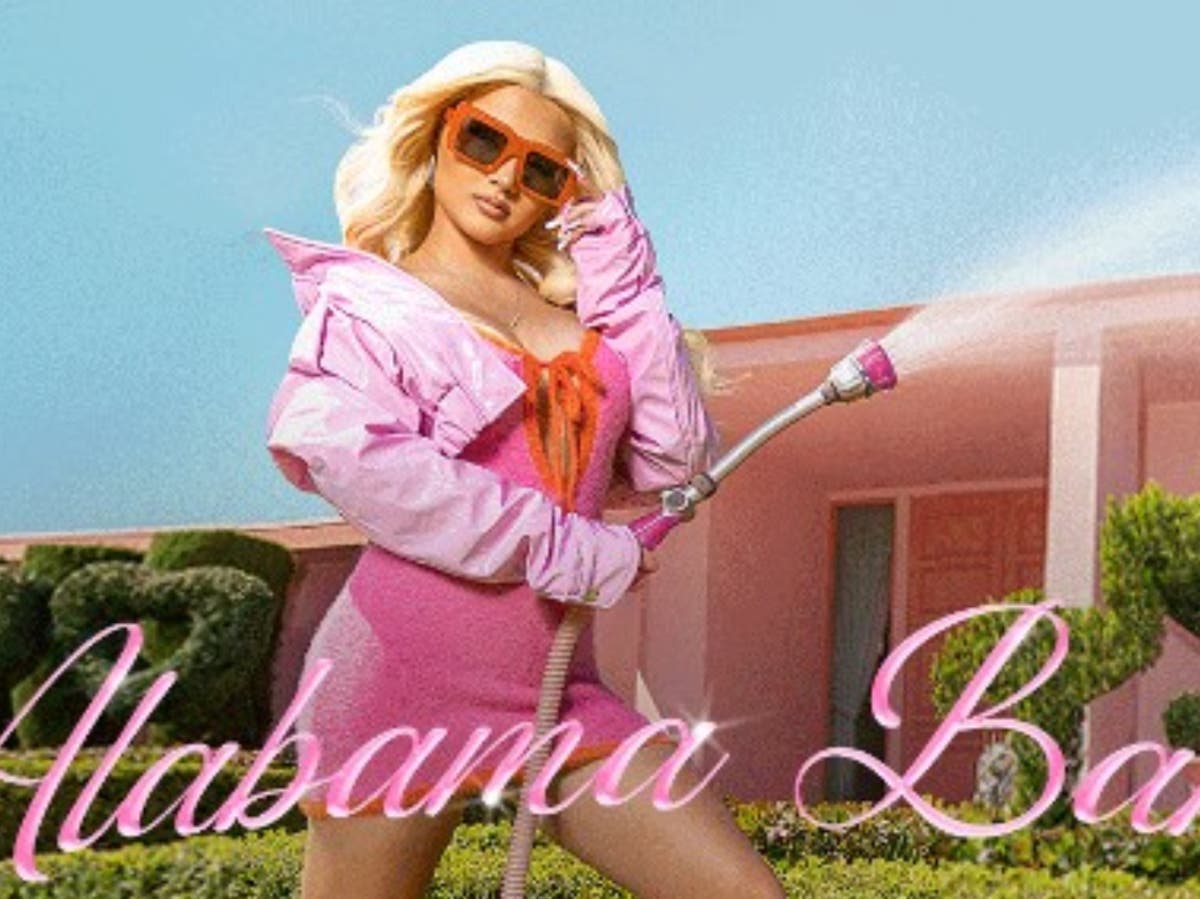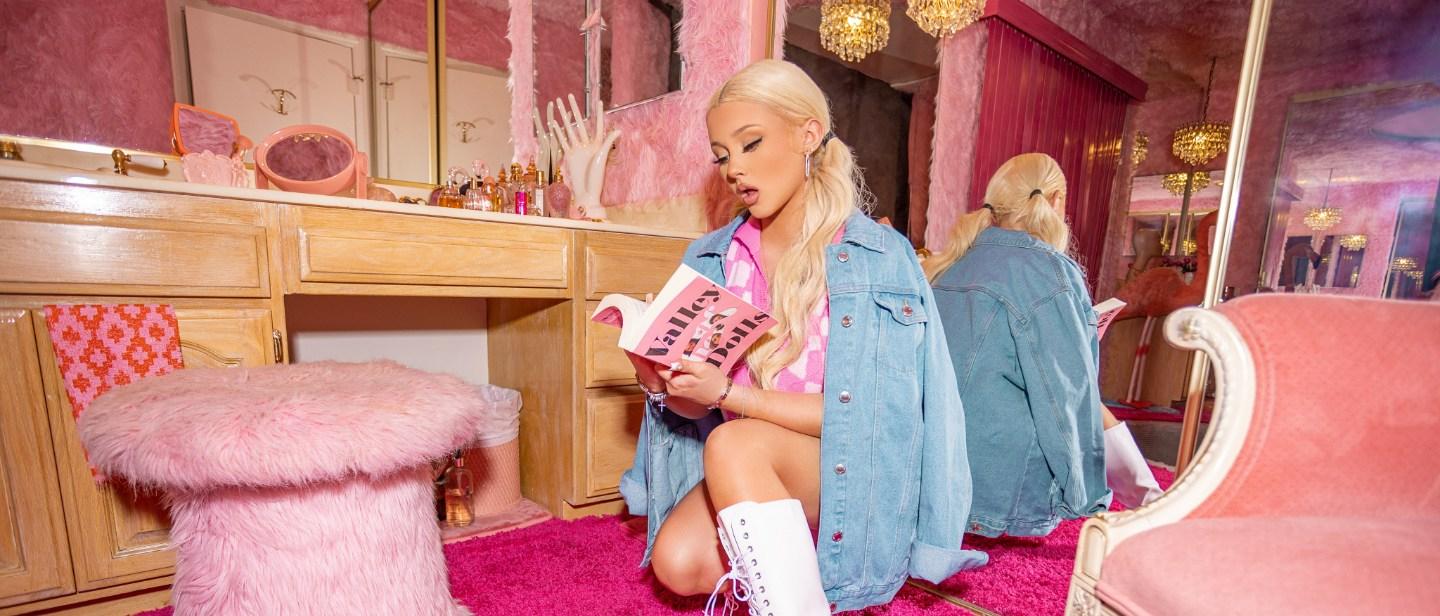 I went through her TikTok channel, and she's literally the most boring human being on the face of the earth. But I'd probably say the same for any teen girl on TikTok.
'Channel that teen dream realness with barely-there micro mini skirts,' the text on the ad said.

A series of images showed the young girl wearing a tight-fitting short dress while sucking a lollipop.

She is pictured wearing high heels and a low-cut short dress revealing her breasts, while spraying a water hose, clutching her chest with one hand, and posing with her leg bent wearing a mini skirt and knee-high boots.

One page said: 'Nail the latest trends and team a cropped varsity jacket with a mini skirt and knee-high boots for a date with your best dolls or flaunt your curves in a white figure-hugging dress.'

Rules prohibiting the sexualisation of under-18s, and those who appear to be in that age gap, in advertising were brought in 2017.
From the same country
A complainant, who believed Ms Barker was only 16, challenged whether the ad was in breach of these regulations.

Her age at the time was confirmed by PrettyLittleThing, who said they wanted to convey a message of body positivity to encourage and empower young women to embrace their bodies and inspire confidence.

The firm said it did not intend to sexualise the TikToker and disagreed that she was portrayed in a sexual manner.

They added that the ad was approved by her and she was posed in a similar style to images on her own Instagram account.
So, just to be clear, this will be legal and encouraged in one year and some number of months.
I guess I get the idea that you have to put limits on age of public sexualization if you're going to do public sexualization.
But why are we doing public sexualization?
Who thinks that is a good idea or will lead to some kind of good long-term outcome?
Again, same country