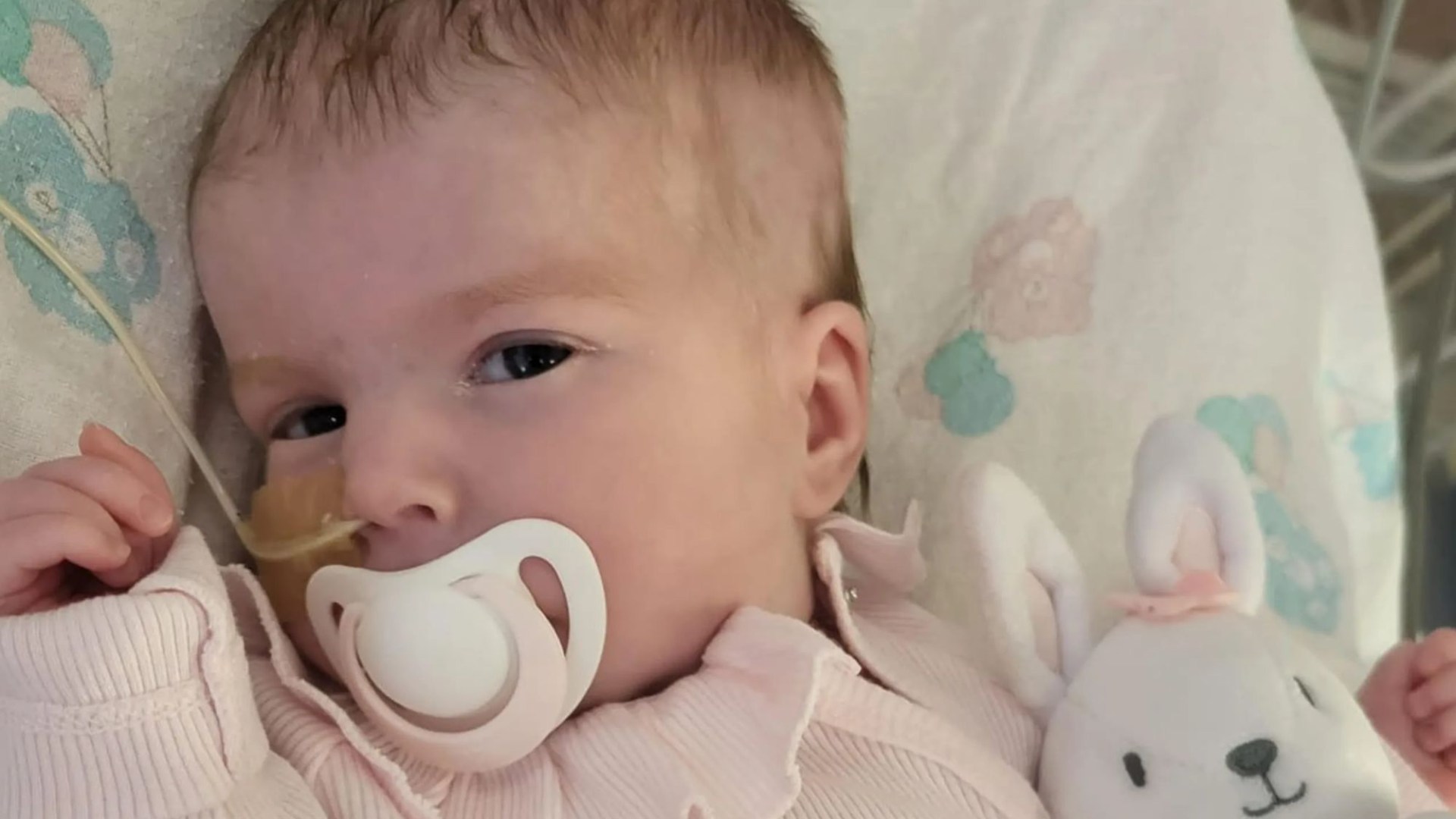 New update in the saga of the baby whose parents were banned from taking her to Italy for treatment: she's dead.
Gone with the wind. She has ceased to be.
Obviously, murdering babies is not a big deal in 2023. Jews have pretty well normalized it completely. However, you would wonder if after some sort of revolutionary movement seizes control of the British government, people would want to put these judges on trial for intentional homicide.
ANSA:
Indi Gregory's father Dean announced on Monday that his eight-month-old daughter died overnight after British doctors turned off the life-support machine that was keeping her alive.

Premier Giorgia Meloni's government had granted the incurably ill British girl Italian citizenship as part of a bid to bring her to a Rome hospital for treatment.

But British judges ruled it was not in her best interests for the life support to continue.

"Indi's life ended at 01.45am," Dean Gregory said in a statement.

"(Indi's mother) Claire and I are angry, heartbroken and ashamed.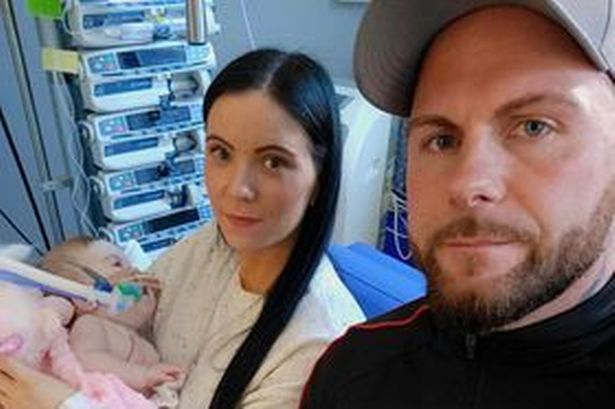 "The NHS and the Courts not only took away her chance to live a longer life, but they also took away Indi's dignity to pass away in the family home where she belonged.

"They did succeed in taking Indi's body and dignity, but they can never take her soul.

"They tried to get rid of Indi without anybody knowing, but we made sure she would be remembered forever.

"I knew she was special from the day she was born".
All this murder that these liberal governments do is very nasty.
Everything is supposed to be so kind and gentle, but they kill so many people. Canada is doing a mass extermination program through (often coerced) state murder programs. It's reached a phenomenal scale, killing many more people than the flu ever did.
Then of course you have the Jews and their mass murder program, which takes place with the support of all Western governments.
It's very dark, all of this death.