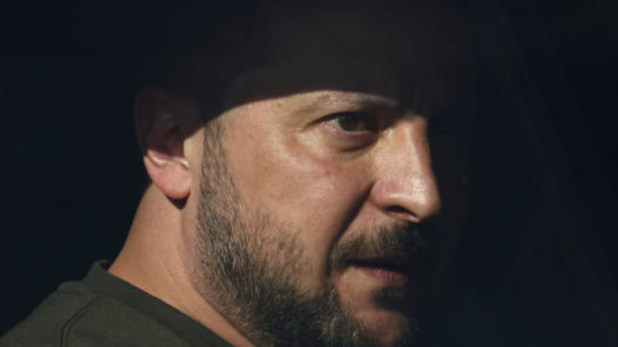 It's shocking they posted this at all, and it shows that someone didn't like what was happening.
RT:
The Washington Post has cut a large segment from an interview with Ukrainian President Vladimir Zelensky, in which he pushed the newspaper to reveal alleged traitors in his ranks and angrily accused its reporters of aiding Russia by publishing leaked documents.

The Post published a transcript of a lengthy interview with Zelensky on Saturday. After a discussion of a Ukrainian counteroffensive against Russian forces, the newspaper asked whether his military intelligence agency – the GUR – had "back-channel contact" with Yevgeny Prigozhin, head of the Russian private military company Wagner Group.

Citing recently leaked Pentagon documents, the Post explained to Zelensky that American spies noted a meeting between the president and GUR chief Kirill Budanov in February in which Budanov told him that he had learned of a Wagner plan to "destabilize Moldova," but could counter this alleged plan by exposing his own "dealings" with Prigozhin, thus portraying the Wagner boss as "a traitor who has been working with Ukraine."

Zelensky responded angrily, first asking who within his government had handed this document to the Post. Whoever it was, he said, was committing "treason," which "is the most severe felony in our country."

Despite being told that the document did not come from Kiev, but from Washington, Zelensky asked his interviewer to reveal "with which Ukrainian official did you talk?"
How does he not know about these leaks?
Was he just drunk and drugged up?
Everyone in the world knows about these leaks.
The Post has not yet published a story based on the document, and when informed that he was the first Ukrainian official the newspaper had spoken to, Zelensky urged his interviewer not to run the story, arguing that doing so would "demotivate Ukraine," and accusing them of "playing games with me."

"You are right now playing with, I think, things that aren't good for our people," he warned, asking the Post's reporter "is your goal to help Russia?" When the reporter said that it was not, Zelensky countered "well, it looks different."

By Sunday, however, the explosive exchange – during which Zelensky did not dispute that the meeting with Budanov had happened – was missing from the Post's transcript. The entire 1,400-word back-and-forth about the document was removed, with no explanation given.
Here's the full archived document, for anyone interested.
The above summation gives most of the juicy parts, but the whole thing was truly bizarre.
Zelensky is really an unhinged person, shouting like this and making demands of strangers while wearing a green undershirt in a supposedly professional setting.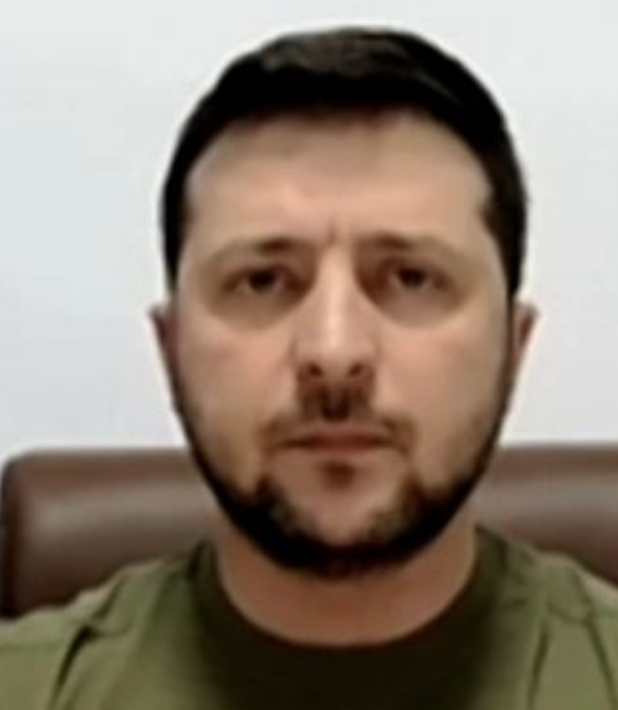 It shows he's used to being able to do whatever he wants in his country. He can have you shot or have your helicopter shot down. It's nothing.
We do wonder: when is he planning to return to his country?
Is he planning to return to his country? 
I'm sure Netflix will give him a show.
He's a world class entertainer.
It's seriously embarrassing to say that this cocaine-head, Nazi puppet is one of the most influential "leaders" in the world governed by the West's oligarchy complex.#Ukrainians are dying for this NATO stooge. pic.twitter.com/AMXNtG5c5g

— vanessa beeley (@VanessaBeeley) May 14, 2023