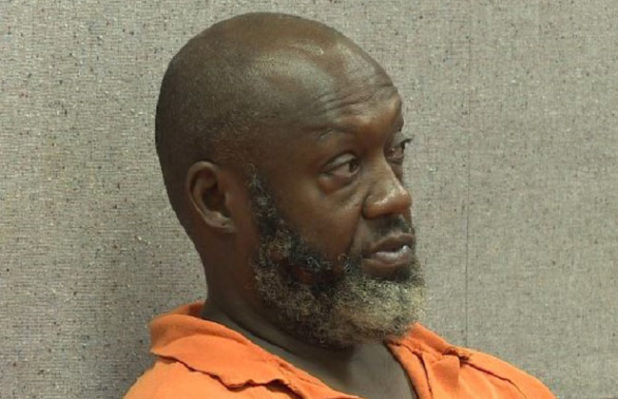 Eric Mitchell.
Blacks will stab crackas over anything these days.
The victim probably just asked him if he knew the time.
A 48-year-old Greenville man has been arrested in a stabbing that injured another man on a downtown sidewalk early Saturday, police reported.

Greenville Police Department officers charged Eric Mitchell of 1639 Deejay Lane with assault with a deadly weapon with intent to kill inflicting serious injury.

Police report he stabbed 23-year-old Mason Luke Monk about 2:25 a.m. along Cotanche Street in the area of Club 519 and Chico's Mexican Restaurant.

The department reported that Mitchell and Monk exchanged words on the sidewalk and Mitchell stabbed Monk in the side.

Mitchell was later captured on downtown security cameras walking along Cotanche Street, and police released images on Saturday in an effort to identify him.

According to Pitt County Detention Center records, he was booked into the jail on Sunday under a $200,000 bond.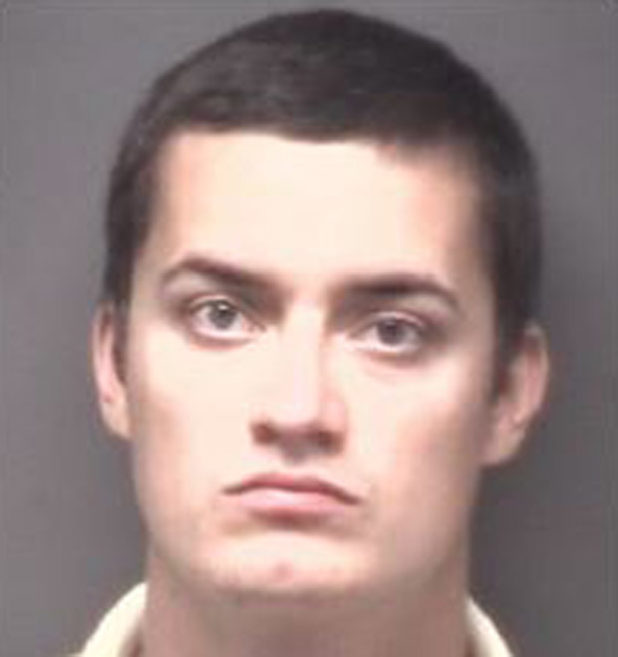 Mason Monk.