Andrew Anglin
Daily Stormer
October 12, 2019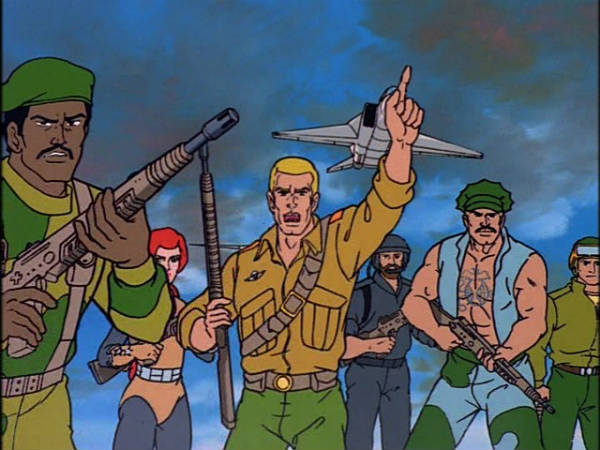 American soldiers in Saudi Arabia, preparing to go slaughter starving Yemeni children to save oppressed Saudis and democracy and human rights or whatever the hell.
Like President Trump says, going into the Middle East was the stupidest thing this country ever did.
But you know what isn't stupid?
Defending Saudi Arabia from… Yemen, or whatever.
You know why?
Because the Saudis are just darn good people.
The Pentagon is sending a fresh wave of troops to Saudi Arabia to help defend the kingdom against Iran, despite President Donald Trump's repeated pledges to end the U.S. military's commitments in the Middle East.

"I have ordered the deployment to the Kingdom of Saudi Arabia of two additional fighter squadrons and supporting personnel," including two batteries of soldiers manning Patriot air-defense missiles and another Army unit manning a larger air-defense missile system, Defense Secretary Mark Esper told reporters at the Pentagon today.

The latest deployment, which includes two squadrons of fighter jets and three air-defense units, will bring to 3,000 the number of troops the U.S. has sent to Saudi Arabia since Iran attacked the kingdom's oil infrastructure last month. "The evidence recovered so far proves that Iran is responsible for these attacks," Esper said, noting that Germany, France and the United Kingdom have reached the same conclusion.

Trump has repeatedly pledged to pull U.S. forces back from overseas entanglements. "We want to bring our soldiers back home. These are endless wars," he said Monday, in an apparent reference to the continuing U.S. troop commitments in the Middle East, Afghanistan and elsewhere. And yesterday, Trump falsely claimed that U.S. forces have been fully removed from Syria. Roughly 1,000 troops are deployed there.

Along with other deployments over the spring and summer "in response to Iranian provocations," the new wave of units will push the total number of U.S. troops the Pentagon has added to the Middle East since May to 14,000, Esper noted.
And it's a good thing Trump doesn't have any say over this.
Otherwise, the orange bastard might make the Saudis less safe.
From what I hear, those starving Yemeni children are closing in on the Saudi border as we speak.
These little rascals are trying to steal democracy from Saudi Arabia.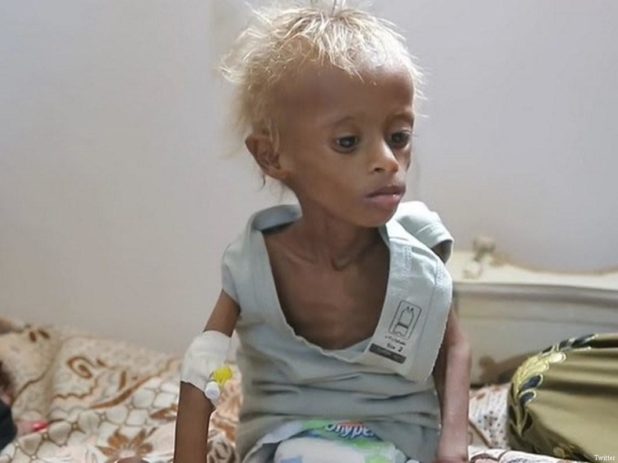 Imagine an army of 400,000 of those little buggers closing in on your border.
You'd be shaking in your boots, calling in the Americans!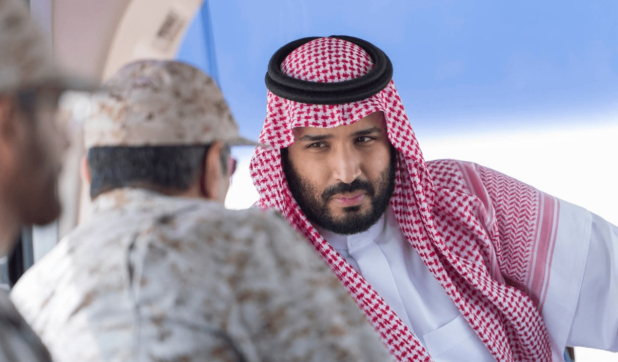 Prince Salmon is a brave man.
But no one is that brave.