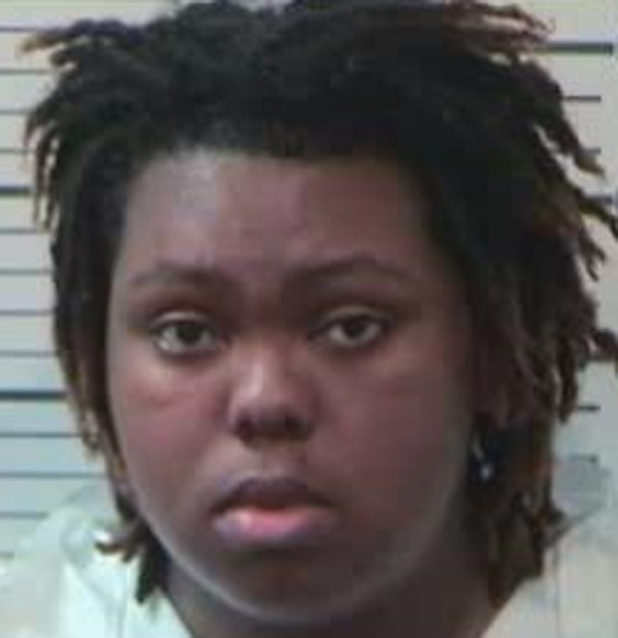 Lyndon Hunter.
I assumed that this specimen was a sow based on the photo, but the media is referring to it as a buck, and it has a male first name.
If that is a male, then… yikes.
WKRG:
Mobile police have arrested a man for the homicide that happened at Knollwood Apartments Saturday.

Lyndon Hunter, 19, turned himself in to police. He was charged with murder and possessing of an altered firearm.

Police say Hunter shot 26-year-old Johnathan Einhellig in his vehicle and fled the scene.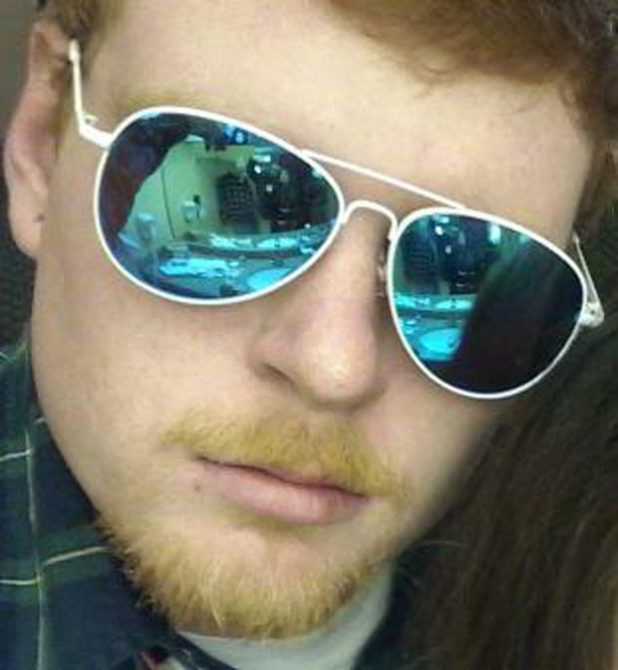 Johnathan Einhellig.