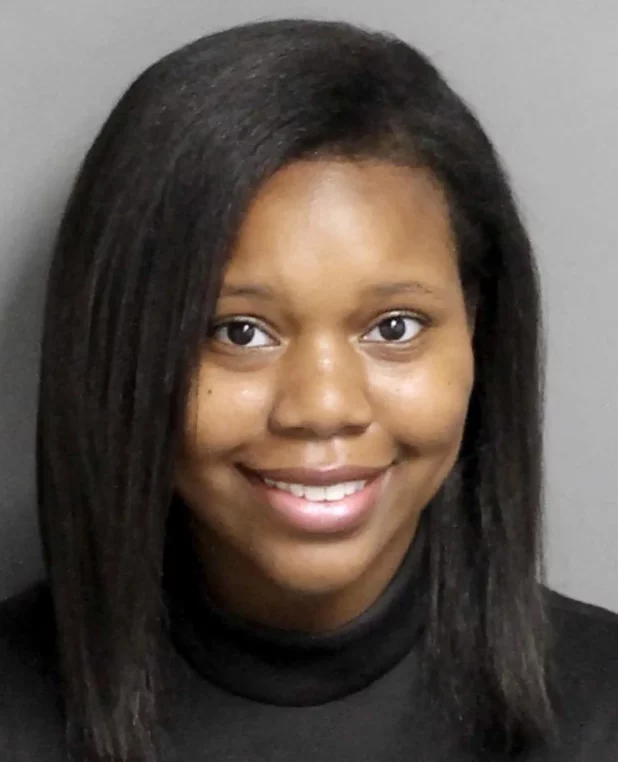 I never would have suspected it was all a hoax.
The Alabama woman who confessed to faking her own abduction, prompting a massive two-day search, flashed a grin in her mugshot as she was hit with charges in the headline-grabbing hoax Friday.

Carlee Russell, a 26-year-old nursing student, was charged on Friday with one count of false reporting to law enforcement and one count of falsely reporting an incident after she "disappeared" on July 13.

Both counts are class A misdemeanors that carry a maximum penalty of one year behind bars and a $6,000 fine, Hoover Police Chief Nick Gerzis said at the afternoon press conference.

Russell turned herself in with her attorney, Emory Anthony, at Hoover City Jail within an hour of the presser, which was held at 1:30 p.m. local time, Gerzis added.

She was booked and subsequently released after she posted $2,000 bond, he continued.

…

After just one police interview, Russell's bizarre tale of being abducted by a white man with orange hair quickly fell apart – particularly after cops revealed that she googled the kidnap-themed action film "Taken" and the AMBER Alert system in the days before her disappearing act.

After a week of denials, Russell's attorney, Emory Anthony, revealed Monday his client had fabricated the story about seeing the baby and spun a web of lies about being kidnapped by a balding white man who took pictures of her naked before she was able to escape.  

"There was no kidnapping," Emory said in a prepared statement on Russell's behalf, which was read during a Monday press conference. "My client did not leave the Hoover area when she was identified as a missing person."

At Friday's press conference, Gerzis admitted that police still "have no idea" where Russell was during the two days she was missing.
I don't think you can really blame black people for this.
They've been told whites are doing all these evil things, and they look around and don't see that happening, so they feel obligated to fake the events.
They are just helping out the media.