Andrew Anglin
Daily Stormer
August 29, 2019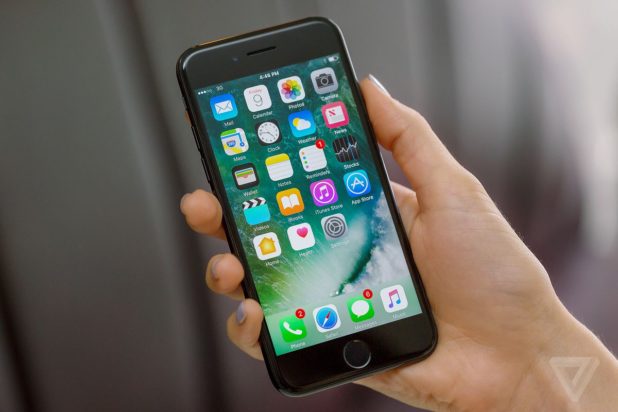 It's okay, Apple.
I don't care if you listen to me having sex. In fact, I'm honored by it.
Sorry we've been eavesdropping on your sex life.

Apple on Wednesday apologized to its users for employing third-party contractors to listen to audio recordings picked up by its Siri voice assistant, including when the voice assistant program was accidentally triggered by muffled background noise.

The practice — in which Apple had contractors listened to recordings to grade Siri's performance — made waves after a whistleblower said the voice assistant routinely recorded people having sex, as well as making drug deals and discussing confidential medical information.

"We realize we haven't been fully living up to our high ideals, and for that we apologize," Apple said Wednesday.

Apple suspended the recordings after the whistleblower, a former Apple contractor, exposed Apple's eavesdropping practice to The Guardian newspaper in June.

"The sound of a zip, Siri often hears as a trigger," the contractor said.

Sometimes, "you can definitely hear a doctor and patient, talking about the medical history of the patient. Or you'd hear someone, maybe with car engine background noise – you can't say definitely, but it's a drug deal … you can definitely hear it happening. And you'd hear, like, people engaging in sexual acts that are accidentally recorded on the pod or the watch," the Guardian reported.

The iPhone maker says it will start the Siri grading program up again under new guidelines that will allow users to opt in to the program. It will not keep Siri audio recordings for grading Siri without users' permission, it said.
You'd think this would be illegal. But somehow, it actually isn't. Because nothing about the tech industry is regulated. Plus, the Constitution only says that the government isn't allowed to record you having sex and then share the recordings – it says nothing about private companies doing that.
The Sex Tape Amendment reads:
Ist thou hasn't been recorded in thine acts of fornication, thou hast rights to thine recordings of such acts, and so forth. The decision wherewith to distribute thine carnal recordings is left up to free markets.
Pretty straightforward.
It's time for conservatives to own the libs by allowing private contractors to jack off to their sex tapes.