Roy Batty
Daily Stormer
October 23, 2019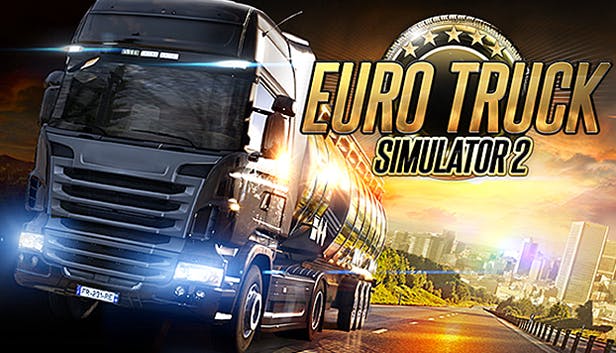 A human trafficker somehow killed off an entire shipment of (presumably) Turkish/Syrian/Kurdish migrants that he had managed to smuggle in from Bulgaria. They may have been dead before they crossed the border, actually – we just don't know.
But those are rookie numbers. There are thousands of migrants entering Europe every day!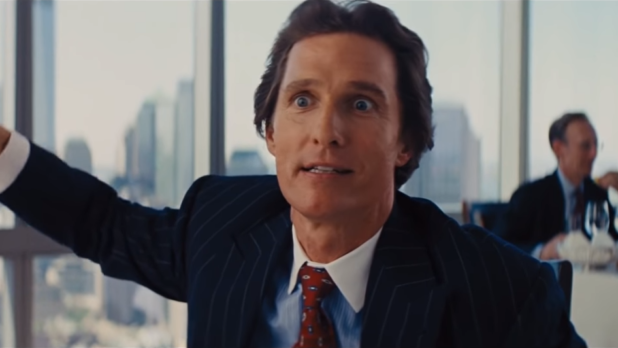 These truck drivers need to get them UP! UP! UP!
RT:
A murder investigation has been launched after 39 people were found dead in a truck at Waterglade Industrial Park in Grays, Essex, in the early hours of Wednesday morning.

Emergency services were called to the site at around 1.40am BST to discover the 39 victims in a truck container. A 25 year-old man from Northern Ireland has been arrested on suspicion of murder, police confirmed.

Chief Superintendent Andrew Mariner said: "We believe the lorry is from Bulgaria and entered the country at Holyhead [Wales] on Saturday 19 October…We have arrested the lorry driver in connection with the incident who remains in police custody as our enquiries continue."

Early indications suggest 38 are adults and one a teenager. A police cordon has been set up and access to and from the Waterglade Industrial Park remains closed.
You know what would have prevented this tragedy though, right?
Banning guns and eating termites.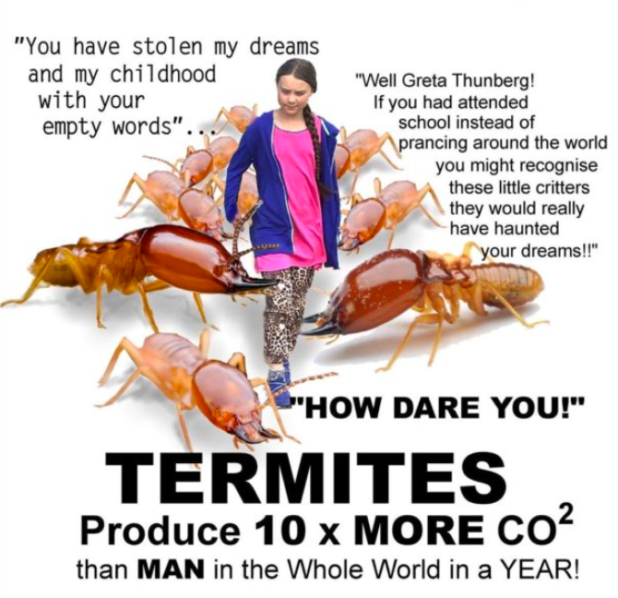 And this was all really the tragic result of both Global Warming and a toxic system of White Supremacy when you think about it. I know I haven't.
I'm still thinking about how Euro Truck Simulator 2 needs to have a "Trafficker" mod that allows you to really experience the versatility that driving a truck in the EU affords you. The latest Moslem Driver DLC really helped round out the experience, imho.
I hope they get to work on it soon because people are dying. If they don't include a tutorial on how to poke holes into the container stuffed with people, the truck drivers just aren't going to be able to figure it out themselves.