Pomidor Quixote
Daily Stormer
September 12, 2019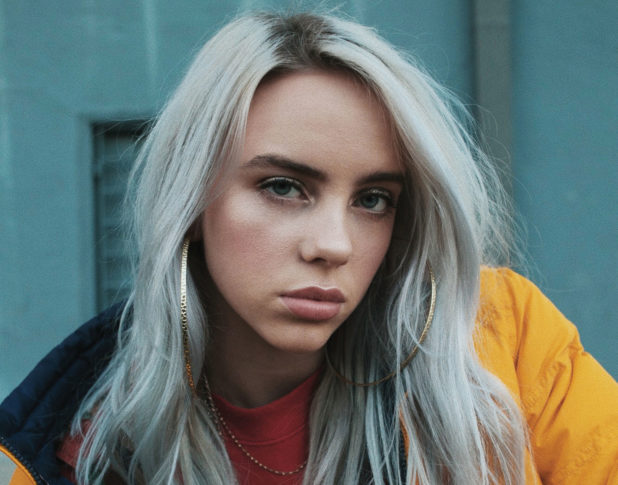 Goo hole singer Billie Eilish, notably known for wearing baggy clothes and acting like an effeminate black man, recently changed her mind about not wanting people to sexualize her after people sexualized her. She kinda liked it.
The "Bad Guy" singer Billie Eilish said in a new interview that she wanted the option to show her body when she turned 18 — an about-face from her previous statements saying she purposefully wore baggy and oversize clothes to hide her body from would-be body shamers.

"I'm gonna be a woman. I wanna show my body," Eilish told Elle.

"What if I wanna make a video where I wanna look desirable?"
It's good that this woman finally decided to be a woman after acting like a gamer for most of her public life.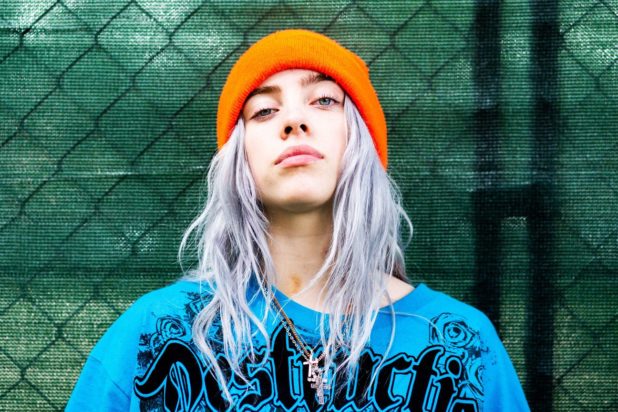 But the damage's already done.
Eilish had previously said she didn't like to wear form-fitting clothes for fear of getting body-shamed or sexualized.

"That's why I wear big, baggy clothes," she said in a Calvin Klein ad earlier this year. "Nobody can have an opinion, because they haven't seen what's underneath."

In fact, a photo of Eilish wearing a form-fitting white tank top caused an uproar on Twitter in June after numerous users sexualized the 17-year-old singer.
That "incident" is what made her realize that she — like every other goo hole ever in the history of goo — likes being "sexualized."
She was photographed in public wearing a tank top, and the internet commented on her boobs.
billie eilish literally said she wears baggy clothes so she doesn't get sexualized and the minute she shows some skin y'all sexualize her? gross https://t.co/JXbCz3fDKf

— 2019 Predictions (@2019_predicts) June 23, 2019
The fact that Billie Eilish is a child going to great lengths to hide her physical self from people to avoid being sexualized only to be sexualized the moment anyone sees her in something not reminiscent of a TENT makes me want to barehanded snap necks I'm just sayin

— Living Dead Squirrel (@The_GothDaddy) June 23, 2019
Now after having experienced that kind of attention, she realized that she likes that kind of attention.
After all, she has big boob DNA and it would be a shame not to show everyone her big boobs.
Elle:
Speaking of: Respect is an issue when it comes to the discussion of Eilish's body. She physically yawns when the subject is raised. Her style—over-size shorts and shirts—is subject to memes. Feminists theorize that she's desexualizing herself; parents thank her for covering up because, in turn, so do their daughters. "You're missing the point!" she cries. "The point is not: Hey, let's go slut-shame all these girls for not dressing like Billie Eilish. It makes me mad. I have to wear a big shirt for you not to feel uncomfortable about my boobs!" Before a show in Nashville in June, she climbed off the bus in a tank top to greet fans outside. Someone took a picture of her. "My boobs were trending on Twitter!" she shrieks. "At number one! What is that?! Every outlet wrote about my boobs!" She's a minor, and even CNN wrote a story about Eilish's boobs.

"I look good in it," she says, laughing. "I was born with fucking boobs, bro. I was born with DNA that was gonna give me big-ass boobs." She says her breasts have been an issue for as long as she can remember, which is why she covers them. "I was recently FaceTiming a close friend of mine who's a dude, and I was wearing a tank top. He was like, 'Ugh, put a shirt on!' And I said, 'I have a shirt on.' Someone with smaller boobs could wear a tank top, and I could put on that exact tank top and get slut-shamed because my boobs are big. That is stupid. It's the same shirt!"
It's hilarious that people interpreted her wearing of baggy clothes as some kind of hijab thing, but what's even more entertaining is her reaction to people liking her boobs.
From the interview, it's clear that she was pretty excited about it.
Hard to blame her though. Women are addicted to attention, and she had lots of attention before showing her boobs, then suddenly got tons of additional attention dropped on her and she feasted on it like a pig. She didn't know she could get even more attention so easily!
It's also funny how all media outlets keep mentioning "she's a minor" as if that meant anything. It certainly doesn't mean anything for the "company" that she's known to keep.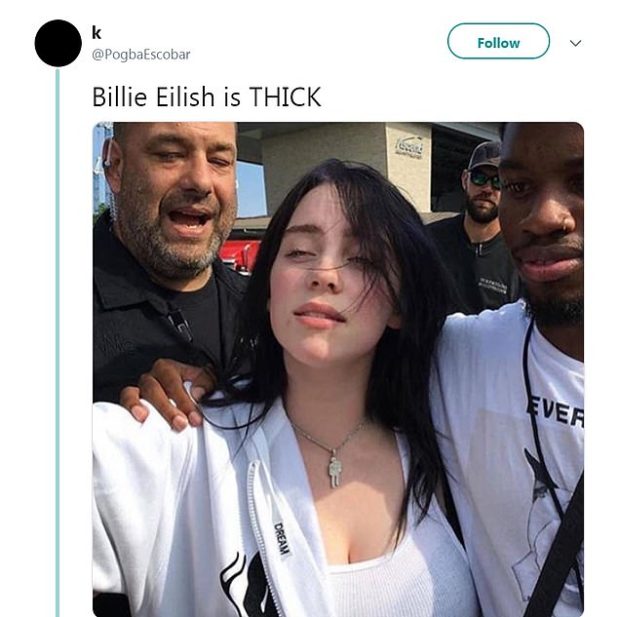 The famous tweet that sparked the whole thing.
So what's the lesson here?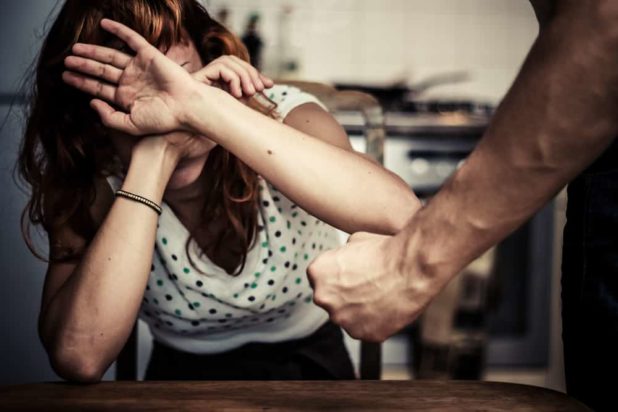 The lesson here is that praising women's bodies, telling women that they're pretty, and generally feeding them this kind of attention produces attention-junkies and sets them on a path of degeneration.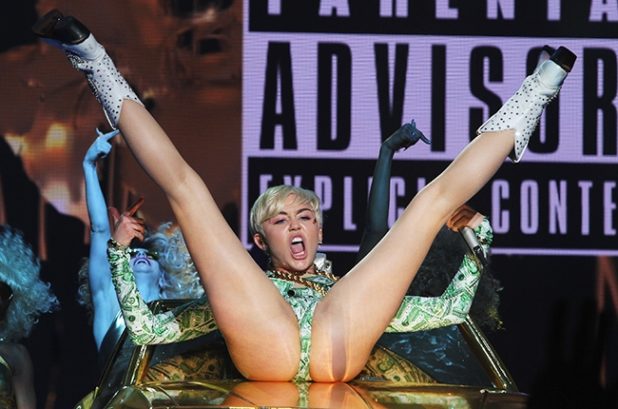 This isn't something that can be really solved at the individual level because no matter how you treat your daughters and your wives, mistresses and girlfriends, society glorifies boobs and vaginas and through this glorification, it also poisons them.
But you can at least do better for yourself by not joining the worshipers.