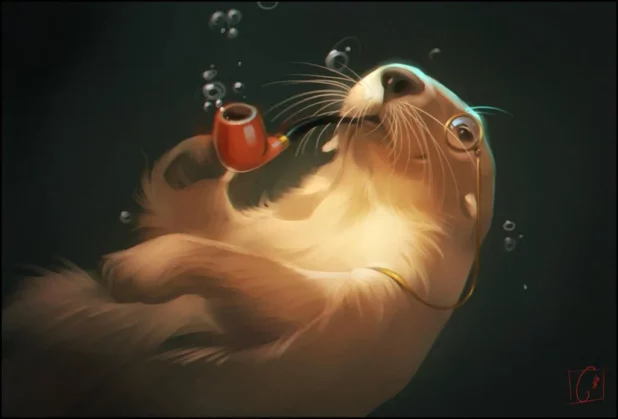 Related: Agents of the Matrix Still Trying to Catch Sea Otter Guilty of Having Fun, Imprison Her for Life
Stupid whores getting their faces ripped off by otters are like "wah, I don't deserve this!"
Never do they realize that they do deserve it – and much worse.
Wait til the whales hit land as revenge for stupid women trying to genocide them with their weather agenda.
That's when the real bloodbath will begin.
CNN:
An evening of inner tubing turned perilous for three Montana women when they were attacked by an otter.

The women were floating along the Jefferson River on Wednesday around 8:15 p.m. when they observed one or two otters, the Montana Fish, Wildlife and Parks (FWP) said in a news release Thursday.

At least one otter attacked the women, who called 911 when they were able to get out of the water.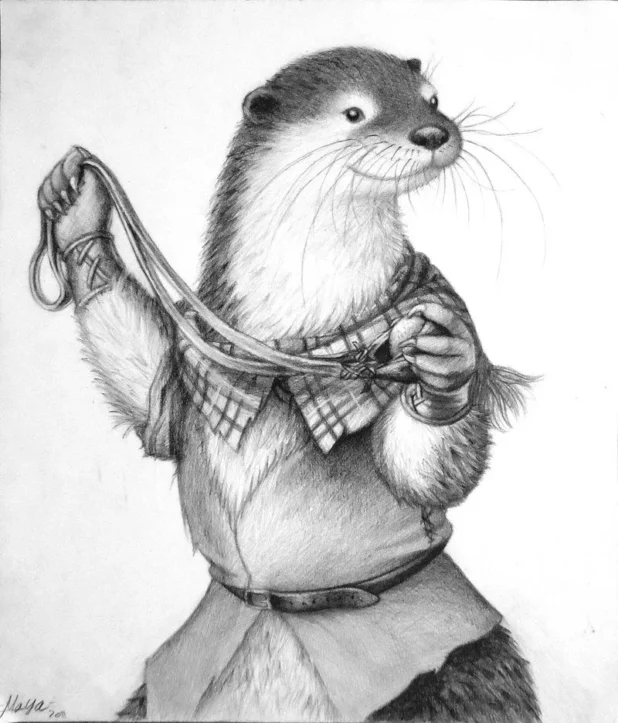 Sketch of the main suspect
All three women received treatment for their injuries. One of the women had "more serious" injuries and was flown to a hospital via helicopter, according to the release.
"While attacks from otters are rare, otters can be protective of themselves and their young, especially at close distances," Montana FWP said. "They give birth to their young in April and can later be seen with their young in the water during the summer. They may also be protective of food resources, especially when those resources are scarce."
White knights be like "oh my beautiful princess, now her pretty face is such a mess!"
No one cares, retard.
You just need to make sure her gooey hole is in good working order. Every other part of her body is useless.
Baby otter first time in water… pic.twitter.com/e8fU9ySPgy

— smol animals (@smolanimalx) August 4, 2023

The otters have also vowed to defend Niger.