It's a weird coincidence.
The suicide deaths of four current and former Los Angeles Sheriff's Department employees over a 24-hour span have prompted a plea from Sheriff Robert Luna urging deputies to check on the well-being of their colleagues and friends.

"We are stunned to learn of these deaths, and it has sent shock waves of emotions throughout the department as we try and cope with the loss of not just one, but four beloved active and retired members of our department family," Luna said in an emailed statement Tuesday. "During trying times like these it's important for personnel regardless of rank or position to check on the well-being of other colleagues and friends."

Luna said he had the "deepest concern for our employees' well-being," adding that the department was "urgently exploring avenues to reduce work stress factors to support our employees' work and personal lives." He said the department's Homicide Bureau would investigate the deaths.

There is no indication that that the deaths were related or that foul play was involved, but department sources who spoke on the condition of anonymity because of the ongoing investigation said the third and fourth deaths were discovered as word of the earlier deaths were spreading through the agency.

Luna's comments came a day after the suicides of one former and three current employees, which occurred within a 24-hour span that began Monday.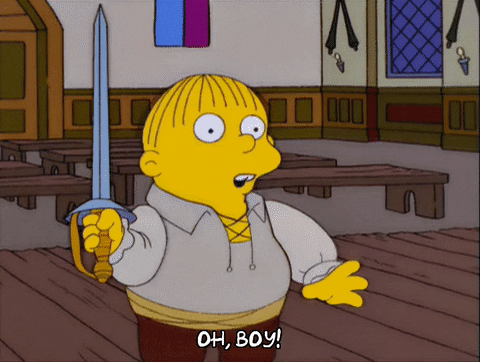 Among them was Cmdr. Darren Harris, who became a recognizable figure on TV news over a 25-year career during which he served as a chief department spokesperson. Harris was found dead in his home in Santa Clarita on Monday morning, according to multiple sources. He died from a self-inflicted gunshot wound, said the sources, who agreed to speak with The Times on the condition of anonymity because his death hasn't been publicly acknowledged.

Harris rose steadily through department ranks, with several stopovers in media relations, along with stints in which he oversaw the Transit Services Bureau and ran the Santa Clarita station.

Sometime after noon Monday, authorities found the body of Greg Hovland, a sergeant who worked in the Antelope Valley before his retirement, at his Quartz Hill home, according to the sources. Another employee was found dead shortly after sunset at a residence in Stevenson Ranch. The fourth death was reported at 7:30 a.m. Tuesday, when sheriff's homicide detectives responded to a hospital in Pomona where an employee died by suicide.
It sounds like the deaths were probably related.
There is a lot of corrupt stuff that goes on with cops.
Cop suicides are increasing a lot and no one cares