Damn, boy. They be die?
I ain't know people be die, son.
How it be like that?
Devon Wylie, a former NFL wide receiver who played for the Kansas City Chiefs and Tennessee Titans, has died, his family and his alma mater Fresno State said Tuesday. He was 35.

Fresno State made the announcement of Wylie's death on X.

"Forever a Bulldog," the school's football account wrote. "Our thoughts are with the Wylie family during this difficult time."

Former teammates told KFSN-TV that Wylie had died. Wylie's brother, Doug, also confirmed his brother's passing on social media, according to the station.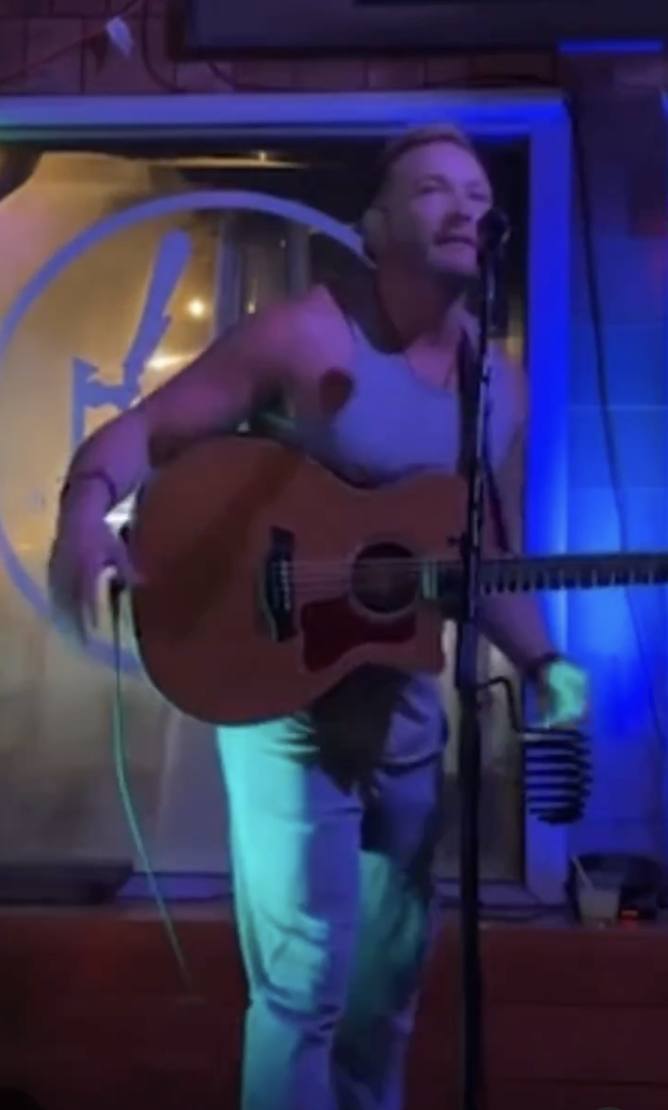 Him a few months ago giving a musical performance. He was pretty bad, but looked healthy.
"I can't believe this but that said this is a tremendous loss," Fresno State special teams coordinator John Baxter wrote on X. "Being someone's Coach is a blessing beyond words and a hardwired lifetime relationship. This is a tragic loss beyond words. What a great Bulldog, brother, son and teammate. We love you Devon Wylie! Bulldog Born…"
A cause of death was not given.
No.
No, of course not.
It shall forever remain a complete mystery why all of these young and seemingly healthy athletes are keeling over and dying for no reason.