Andrew Anglin
Daily Stormer
October 24, 2019
I guess Edward Snowden being on Joe Rogan is a historical event of some sort or manner.
RT:
NSA whistleblower Edward Snowden wants to come home, just not into the waiting arms of a fear-based system of "turnkey tyranny" that has mushroomed with the rise of smartphones, he told talk show host Joe Rogan.

Americans might believe the government cleaned up its act after Snowden revealed the NSA's unconstitutional spying in 2013, but things have actually gotten much worse, the former agent told Rogan on Wednesday in a marathon three-hour interview. The mass adoption of smartphones has made the government's job much easier, allowing for universal 24-hour surveillance.

"All this information that used to be ephemeral…now, these things are stored. It doesn't matter whether you're doing anything wrong," Snowden said. "That's how bulk collection – the government's euphemism for mass surveillance – works. They simply collect it all in advance in the hope that it will one day become useful."

Google Street View cars, wireless access points, and seemingly innocent apps are all tools of surveillance, he said, explaining that "there's an industry that is built on keeping [bulk data collection and surveillance] invisible."

Smartphone users, Snowden said, need to demand the right to control what their devices actually do – if we could see what was going on at any given time, we'd be horrified.

"If there was a button on your phone that said 'Do what I want, but not spy on me,' you would press that button, right?"

"Unfortunately Google and Apple… neither of them allow that button to exist. In fact, they actively interfere with it, because they say it's a security risk," Snowden continued, lamenting that the devices' complexity has rendered them vulnerable to exploitation by government spies. The constant, desensitizing flood of stories about data manipulation "happens as a result of a single problem – an inequality of available information. They can see everything about you, they can see everything about what your device is doing, and they can do whatever they want with your device."

"You on the other hand… you paid for the device, but increasingly these corporations own it. Increasingly, these governments own it."
The Snowden situation is…. very strange, looking back now.
He came out in 2013 and spilled the beans on the fact that the US government was secretly recording all electronic communications. He announced this in Hong Kong, then flew to Russia and lived at the airport until eventually Vladimir Putin said he could have amnesty in Russia.
He is obviously a leftist.
Nothing about his leaks was particularly surprising to anyone. Everyone sort of assumed that the government was already doing this. And then after he announced it, nothing happened. The government just said they were going to keep on doing it.
So it is almost now like we are responsible for them doing it, because Snowden informed us that it is happening, and we didn't rise up and complain about the fact that they are illegally spying on us all.
It's become a sort of "you have to invite the vampire into your house" situation. By not doing anything, we've effectively invited the vampire into our homes.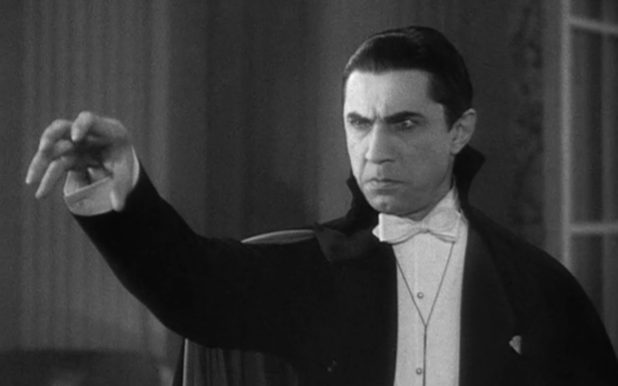 We also sort of must wonder what exactly all of this information is being gathered for, don't we?
They're not using it in any court cases. They won't even use it in terrorism cases.
So why are they gathering all of this information on everyone and storing it?
What is the point? 
Are they building entire databases on everyone in society to use as blackmail material in the future? Or are they building psychological profiles in order to mass-manipulate society? Is all of this data being analyzed by machine learning? And to which end?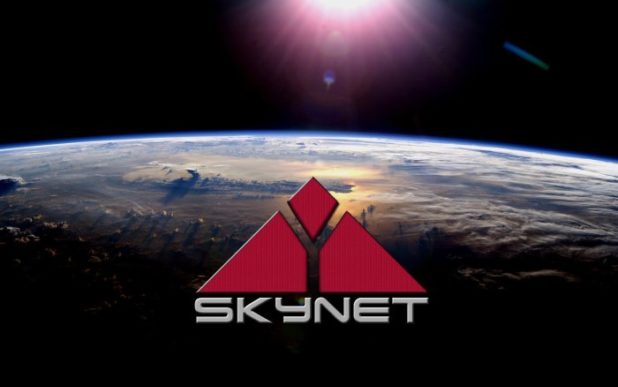 And why does Edward Snowden not talk more about the fact that Israel has full access to all of this information?
I mean, he does say it.
Related: Snowden: "These Kikes are All Spying on Us and We Gotta Do Something About It!"
But he doesn't put it front and center, where it should be.
He doesn't point out the fact that the NSA is basically an organ of the Israeli government.
And instead we're talking about cellphones.
I get that he cannot go on Joe Rogan and start dropping truth bombs, but he does have the general freedom to do that. Russia doesn't care.
It's all sort of strange, no?
Have you checked out Joe Rogan's interview with Edward Snowden? The world needs more #Snowden tattoos pic.twitter.com/Rlezs0PwIS

— Inked (@Inkedmag) October 23, 2019