Andrew Anglin
Daily Stormer
September 7, 2019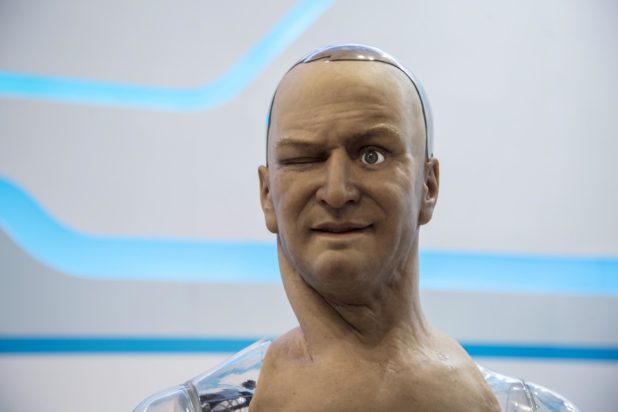 Facebook AI will find you the perfect hole
I'm tired of being an incel, guys, and realize I would love to be a slave to the pussy of some stupid, fat, greasy whore who drools in my bed and makes me pay for her doctor bill.
That's why I'm thinking of joining Facebook Dating and becoming a real man.
Facebook announced on Thursday it is rolling out its newest service across the US, a platform for dating. What could go wrong? A lot, it turns out.

The new service, Facebook Dating, can be accessed in the Facebook app but requires users to create a separate dating-specific profile. It then links users with potential matches based on location, indicated preferences, events attended, groups and other factors. Facebook Dating will integrate with Instagram and offer a feature called Secret Crush, which allows users to compile a list of friends they have an interest in, to be matched with if the crush lists them as well.

Facebook has touted new privacy and security features within the dating service, including the ability for users to share plans and location with select friends when going on a date and allowing users to hide dating profiles from friends of friends to avoid disclosing sensitive information like sexual orientation.

However, many are skeptical a company mired by numerous privacy scandals should be entrusted with helping users with the private journey of finding love.

"If you're trying to avoid dating services that have red flags, you can't really find one that has more red flags than Facebook," Jason Kelley, a digital strategist at online privacy nonprofit the Electronic Frontier Foundation, said. "They have a terrible track record of keeping user data safe."
Who cares about safety?
The only thing I care about is pussy, because my entire value as a man is determined by it. I'll even have sex with my friend's wife just to show him what a real man I am.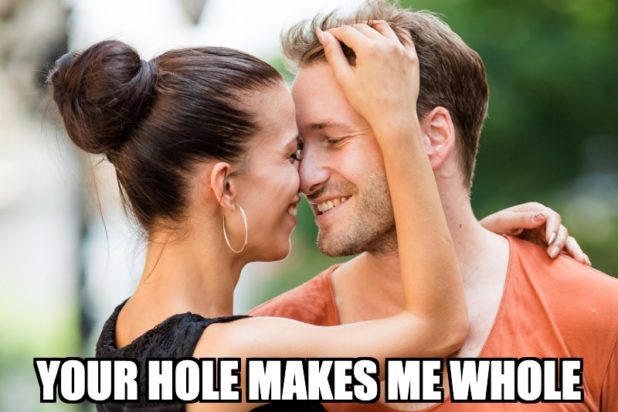 As a reformed incel, I realize that my entire value as a man is tied to what some stupid bitch thinks of me and whether or not she's gonna give up dem guts.
That's why I've decided to join Facebook Dating, so that the Jews can decide where I should be sticking my dick, and upon which fat tits I should be worshiping.
Incels are such losers, who can't recognize that their whole life and existence can only be judged by women.