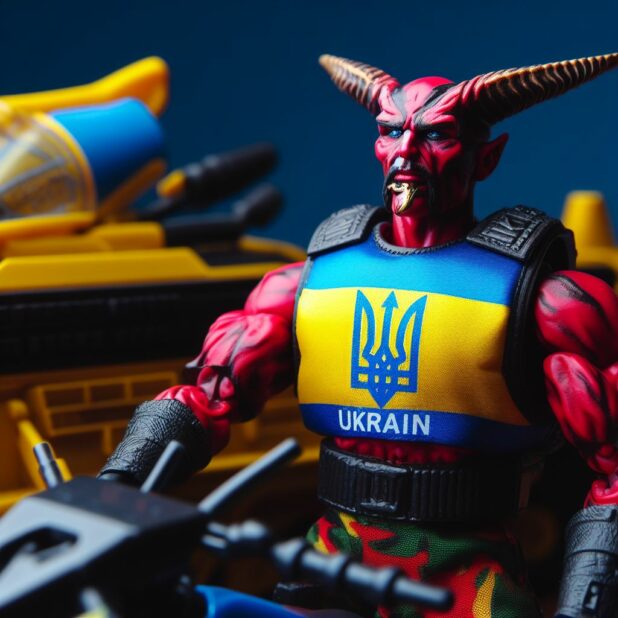 Oh, damn, boy.
No money?
RT:
Washington is about to run out of funds allocated for Ukraine and will need to begin reducing military aid to Kiev, the Pentagon told journalists on Thursday.

The Defense Department has urged Congress to break an impasse and greenlight the White House's request for a $106-billion aid bundle, which includes funds for Ukraine, Israel and Taiwan.

Washington has spent around 95% of previous funding for Ukraine, the Pentagon's deputy spokeswoman Sabrina Singh said, adding that this totals more than $60 billion. Only about $1 billion out of that sum remains unspent, she said. The remaining money will be used to send military equipment from existing stocks to Ukraine and replace it with new orders.

"We have had to meter out our support for Ukraine," Singh told reporters, adding that, although the Pentagon will continue sending military aid packages, they are "getting smaller."

Out of Biden's $106-billion request to congress, $61.4 billion is intended as emergency funding for Ukraine.
This could pick back up.
Probably won't. Probably going to organize a frozen conflict, then continue arming the region, in preparation for a theoretical future Russia that is weakened by other conflicts, at which point this front can be reopened with a different army.
The Ukraine doesn't have an army anymore, so there really aren't a lot of options.
But who the hell knows?
They could send in the Poles.