It's wild to see what is going on in Germany.
It's so extreme.
The government brought all of these Moslems into the country – most of them just recently. They had to have understood that these Moslems are not big supporters of Israel.
DW:
Germany has announced a ban on Samidoun, a group that says it advocates for Palestinian prisoners, and imposed further prohibitions to stamp out support for the Islamist militant group Hamas, which Berlin already lists as a terrorist organization.

Chancellor Olaf Scholz had announced that the government planned to take action against the two groups in the days that followed the October 7 massacres in Israel that killed some 1,400 people.
The ban establishes a legal framework to fully stop the activities of the groups. It means anyone who continues to be active in any way for either organization is committing a criminal offense.
This is just a standard protest group. It's not even accused of being violent.
So, it's apparently against the law to be against Jewish mass child murder.
Very extreme.
The decision allows authorities to confiscate any of the groups' assets, and it outlaws any internet presence or social media activities by them.

Hamas was already banned, but the latest move further outlaws any activities linked to it, German Interior Minister Nancy Faeser explained.
"With Hamas, I have today completely banned the activities of a terrorist organization whose aim is to destroy the state of Israel," Faeser said in a statement.

The German domestic intelligence agency BfV estimates that some 450 people in the country actively support Hamas, which carried out the massacres in Israel.
Bad estimate, faggot.
Most people support Hamas, because they are very reasonable.
Meanwhile, Faeser said Samidoun's German wing had shown itself to be part of an international network that spreads anti-Israel and antisemitic propaganda under the guise of solidarity for Palestinian prisoners.

Samidoun was behind an action in which a group of people handed out pastries in a Berlin street in celebration of Hamas's attack.
"If you agree to hate Jews, I'll give you this tasty croissant" is a very hard offer to refuse.
"Holding spontaneous 'jubilant celebrations' here in Germany in response to Hamas's terrible terrorist attacks against Israel demonstrates Samidoun's antisemitic, inhuman worldview in a particularly sickening way," Faeser said.

Amid ruins of Kibbutz Be'eri, witnesses recount Hamas attack

Faeser said Samidoun's German branch would be dissolved and that this would "put an end to these activities in Germany."

"There is no place for antisemitism in Germany, and we will fight it with all our might," she added.
So, I looked this group up, and it has no English Wiki page. It has a German Wiki page, which was started on October 12, and somehow has 500 pages of edits.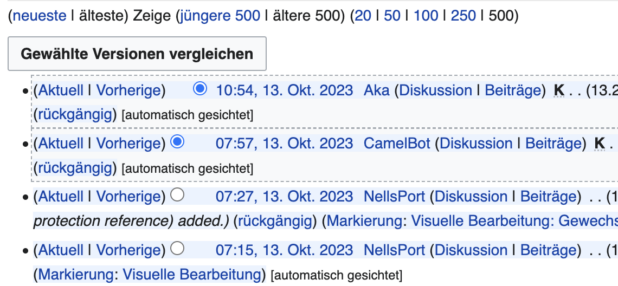 That's called "Jews having a total meltdown."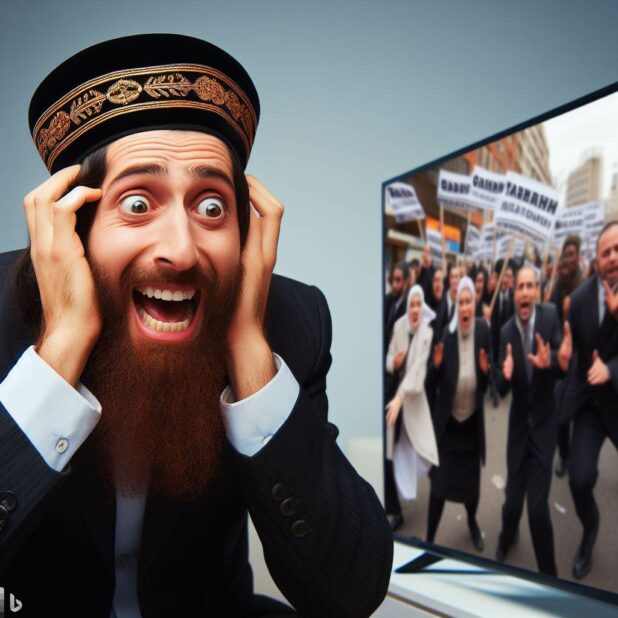 It's unreasonable.
People are allowed to protest. I don't think these people should be in Germany at all, but that was the decision of the same people now outlawing their speech.
You can't have a country where people are not allowed to protest.
This looks like more than 450 people to me
This situation is such an absolute mess. The German government knows that people despise the mass immigration program, so they are now playing the German people against the Arabs that they themselves flooded the country with millions of in a very short period of time.