Lee Rogers
Daily Stormer
September 6, 2019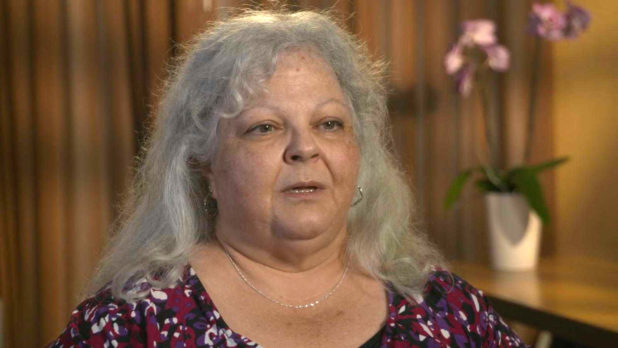 The fat blob Susan Bro actually wants James Fields to pay her $12 million over a minor car accident. Her lawsuit is totally without merit and should be immediately thrown out.
Heather Heyer was a morbidly obese land whale of a slut who died following a minor car accident in Charlottesville, Virginia after the August 2017 Unite the Right rally. The car accident was the result of anti-fascist terrorists (of which Heyer was among) who were blocking a public roadway. Some of these terrorists threatened and attacked James Fields, an innocent motorist driving a Dodge Challenger automobile. This resulted in the aforementioned car accident.
Fields was wrongly charged with murder and all sorts of other crimes. He was sentenced to multiple life sentences along with an additional 419 years in prison solely because of his political beliefs. You would think that 419 years in prison would be enough for Heyer's family, but that wasn't enough for Heyer's mother Susan Bro. This fat, disgusting bitch has decided to file a lawsuit against Fields for $12 million.
AP:
The mother of a woman killed when a man rammed his car through a crowd protesting a white nationalist rally in Charlottesville, Virginia, is suing the convicted murderer for wrongful death.

Susan Bro filed a $12 million lawsuit Aug. 30 against 22-year-old James Alex Fields Jr., who is now serving life sentences plus 419 years on numerous convictions.

Bro told the Daily Progress, which first reported on the lawsuit, she doesn't want Fields' "blood money." She said she just wants to make sure he can't profit from selling the rights to his story or publishing a memoir.

In a follow-up email to WTOP, Bro repeated her desire that Fields not profit from his crime, citing the examples of Charles Manson and John Hinkley Jr., who attempted to assassinate President Ronald Reagan.
And how exactly would Fields write a book and make money from a memoir you dumb whore? It's not like a Jewish book publisher like Simon and Schuster is going to be calling him up in prison asking him if he'd like to sign a book deal.
Even if Fields did write a memoir in prison, it would be impossible for him to independently sell it and make anywhere close to $12 million. There'd be mass hysteria demanding that every major platform blacklist the sale and/or promotion of said book.
She also said, "We want to send a strong message to others who would use murder as a hate crime that there are ongoing financial consequences on top of criminal consequences."
Fields is an avowed white supremacist who killed Heather Heyer and injured dozens more when he plowed his car through a throng of people protesting the "Unite the Right" rally in August 2017.

The lawsuit cites negligent and wrongful death, gross negligence, assault and battery, malicious wounding and intentional wrongful death. Fields' actions "were done with rage and intended to cause" harm, the lawsuit stated.
This just shows how ridiculous the lawsuit is. Fields did not go to Charlottesville with the intention of killing a fat skank with his automobile.
Bro's lawsuit should be immediately thrown out because of how insane it is.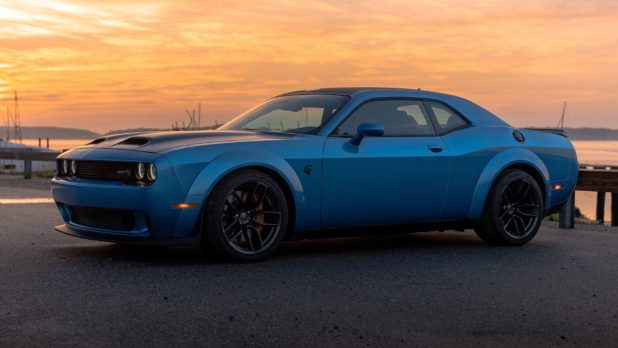 But the very fact that Fields is set to spend his entire life in prison is a gross miscarriage of justice and proves that there is no real justice in the United States. If there was actual justice, Fields would be a free man and the anti-fascists that were blocking the roadway would have been forced to buy Fields a brand new Dodge Challenger automobile.