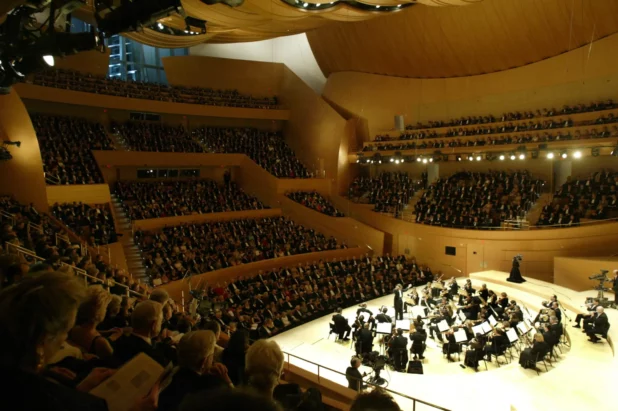 I don't have any idea what this means, but I can tell you I'm against it.
The ground really moved for one woman during the second movement of the LA Philharmonic's performance of Tchaikovsky's 5th Symphony — when she experienced a "loud and full body orgasm."

Several concertgoers described the woman's climactic moment Friday from the balcony at the packed Walt Disney Concert Hall.
During Tchaikorskys 5th symphony at the LA Philharmonic last night, apparently, a woman had a full-body orgasm just from the music. It was recorded. pic.twitter.com/uLJIGvJ3yQ

— Macrodosing (@MacrodosingPod) May 1, 2023
"Everyone kind of turned to see what was happening," Molly Grant, who was sitting near the overjoyed woman, told the Los Angeles Times on Sunday.

"I saw the girl after it had happened, and I assume that she … had an orgasm because she was heavily breathing, and her partner was smiling and looking at her — like in an effort to not shame her," she said.

"It was quite beautiful," Grant added.

An audio clip purporting to capture the woman's moment of ecstasy has gone viral.
Anyway.
I didn't realize it was legal to play Tchaikovsky in America.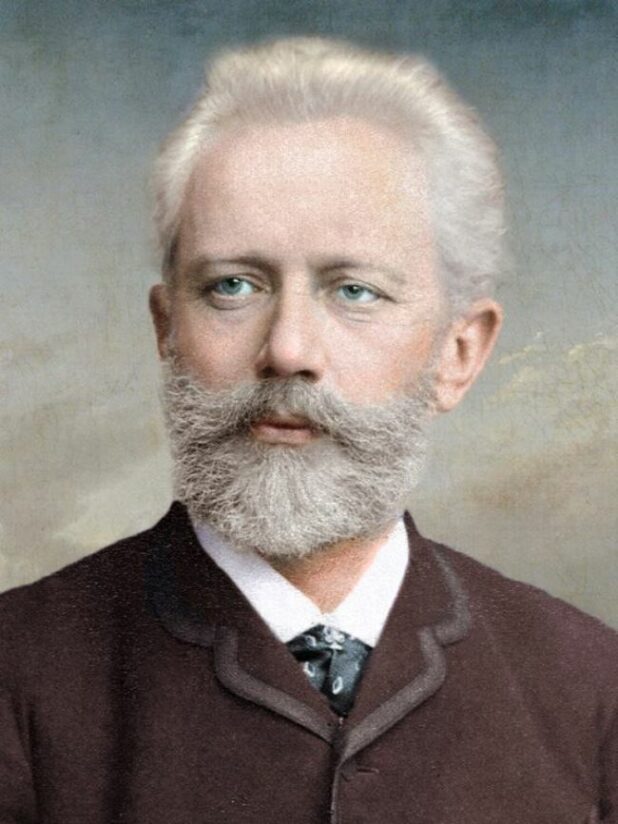 Is the LA Philharmonic working to destroy democracy in the Ukraine?
If so, why?
What is their game?