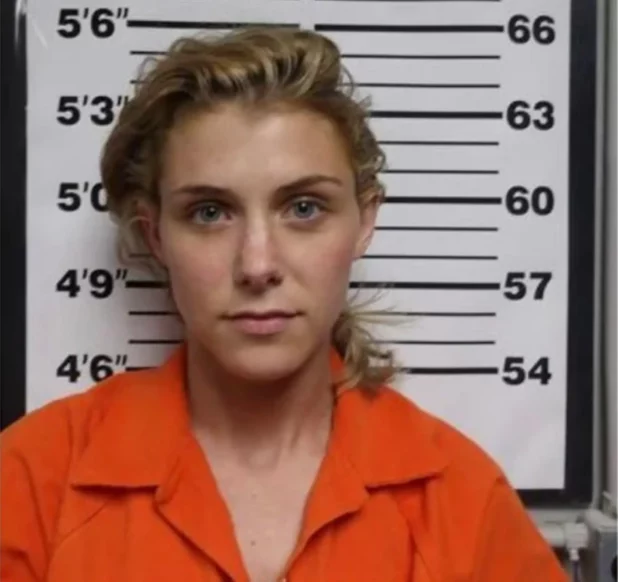 Rikki Lynn Laughlin (not bad, tbh)
Oh lordy, the abuses this poor boy has suffered!
The RAPE!
RAPE BY VAGINA!
Can you imagine being an innocent and precious 16-year-old and being RAPED by Rikki Lynn Laughlin's VAGINA?
A 24-year-old Missouri teacher allegedly exchanged nude images with a 16-year-old student and invited him to her home to have sex while her husband was away.

Rikki Lynn Laughlin, a teacher at St. James High School, was accused of sending X-rated photos and a video of herself using a dildo to the teen and soliciting pictures of his genitals from him via Snapchat, the Riverfront Times reported.
Rikki Lynn Laughlin and her husband
The student reportedly told police that "things progressed fast" after the Snapchat exchange and that he and Laughlin had kissed.

When she allegedly invited him to have sex, he "made excuses" for not hooking up because "he did not feel comfortable," a probable cause statement by the Maries County Sheriff's Office reportedly states.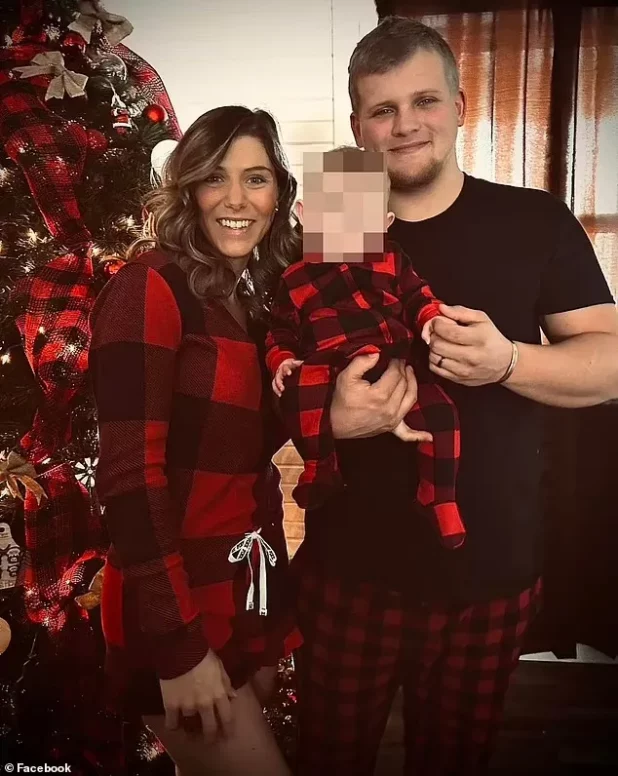 ​Officials launched an investigation after receiving a tip from a Phelps County detective on Oct. 19 about an inappropriate relationship at the school in the small city of St. James, 95 miles southwest of St. Louis, KSDK reported, citing the document.

Laughlin allegedly told the teen that she could go to jail for the explicit material and asked him to delete them because people at school were talking, but he was able to provide some images for the detective, officials said.

…

Laughlin was charged with possession of child porn, tampering with a victim, attempted statutory rape, sexual exploitation of a minor, tampering with physical evidence and sexual trafficking of a child, along with one misdemeanor count of furnishing pornographic materials to minors, according to reports.
It's so much funnier that the bitch is hot, and was begging him to delete the nudes, and he turned them in to the cops.
Like, "yeah right, slut – I'm giving this shit to the cops."
Check it: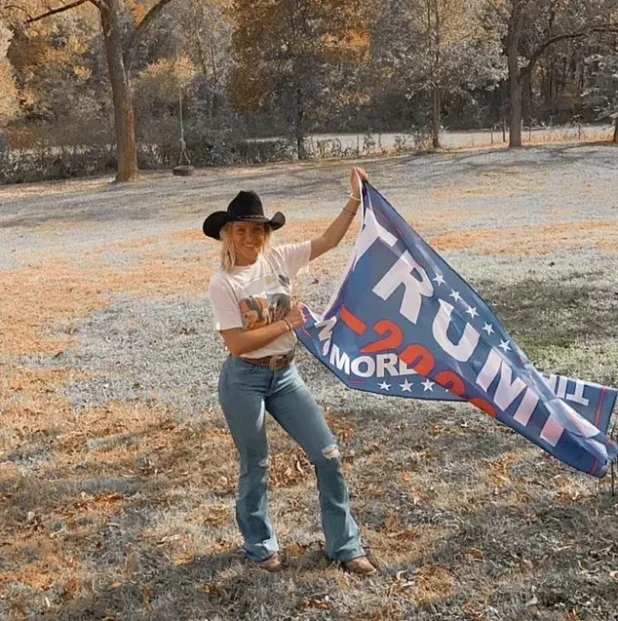 MEGA KEK
I'm so exhausted by these sluts. It's funnier to write about than global warming, but this slut rampage gives me the same feeling of personal exhaustion as listing to Greta moan.
I don't believe it's "rape." I don't even think the cops should be involved. It's a matter that should be dealt with by school administrators. The bitch should be fired.
But the issue is: she shouldn't be working there in the first place.
We have enough experience with women to know that they turn any co-ed environment into a huge sexually-charged drama zone.
"Women in public life" is a failed experiment. We need to put these whores in burkas, and we need to do it quickly. A burka destroys a woman's pride, and removes her ability to sexually harass men. It also forces her to be a family woman, which is going to be better for her, but we need to stop thinking about what makes women happy and start thinking about the preservation of the society, the preservation of the race, the preservation of the species.
Elvis Dunderhoff contributed to this article.