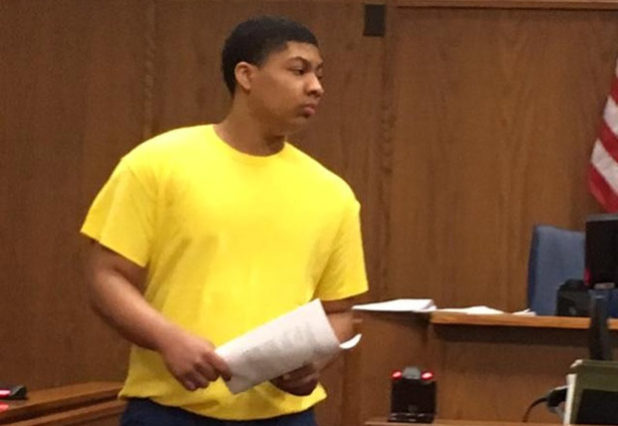 Kylen Gregory.
Four years and counting, all for this one worthless groid.
The Jewdicial system is laughing at us.
The court case involving the Kettering killing of a Fairmont High School student is set to enter its fourth year next week, and there's no certainty yet how it will be resolved.

The case against Kylen Gregory in the shooting death of Ronnie Bowers has gone from juvenile court to adult court and is now back in juvenile court. But it may return to adult court yet again.

Gregory and Bowers were both 16 when the defendant said he fired a shot on Sept. 4, 2016, that authorities said killed the victim.

Gregory was indicted on but pleaded not guilty to two counts of murder in adult court. Whether he will serve time in prison for the death of Bowers or be free on his 21st birthday may be decided this fall.

Gregory did not know Bowers, who was called an innocent bystander by investigators.

A Montgomery County Common Pleas Court jury in November 2018 found Gregory, now 19, guilty of reckless homicide and a gun-related offense. Facing a retrial on five felonious assault charges, Gregory later pleaded guilty to those counts to avoid more prison time if convicted of them.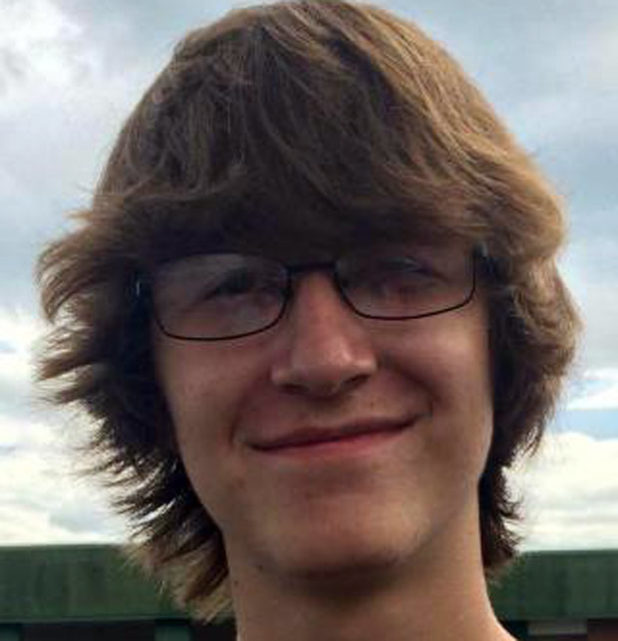 Ronnie Bowers.