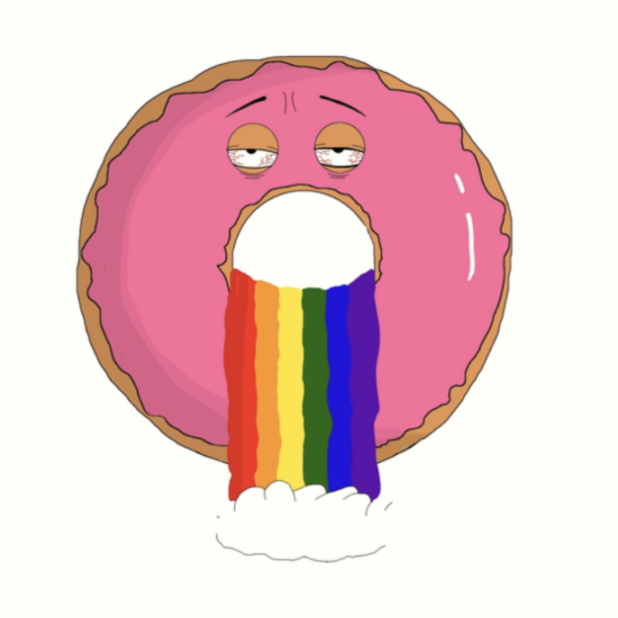 Diversity just keeps on delivering the goods!
The bad goods!
A helicopter hit power lines and crashed near an interstate in Ohio over the weekend, killing the pilot and causing a series of crashes, authorities said.

The Bell 206L-4 aircraft was flying near I-70 in Springfield Township in Clark County when it hit the lines and crashed into a cornfield shortly after noon Saturday, the Ohio State Highway Patrol said.

The pilot, 36-year-old Isaac Lee Santos of Gettysburg, Pennsylvania, was pronounced dead at the scene, state troopers said. The aircraft was owned by Helicopter Applicators Inc. of Gettysburg, which does aerial applications such as herbicide and insecticide to farmland and other industries, according to the Springfield News-Sun.

Power lines fell onto the westbound and eastbound lanes of I-70, resulting in minor crashes of seven vehicles, authorities said. No other injuries were reported. The highway was closed for about five hours and Ohio Edison crews have been working to restore power to the area.
They don't publish his picture.
But his name is "Santos."
That's not an American name.
America is no longer functioning as a first world country. It hasn't been for a while.
It's difficult to imagine any third world country where the basic quality of living is lower than in America.
I just got off the plane here in Niger and the place is popping.
One might even say it's "off the hook."