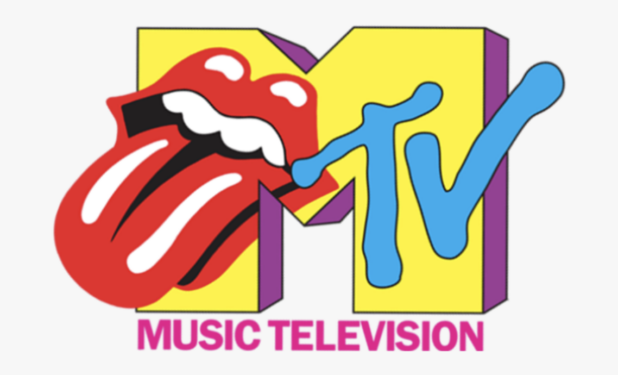 This seems symbolic.
It seems… the world is already at war.
RT:
The 2023 MTV Europe Music Awards show has been canceled due to security concerns stemming from the Hamas-Israel war. The annual event featuring live performances and attended by many artists and other celebrities was due to be held in Paris on November 5.

"Given the volatility of world events, we have decided not to move forward with the 2023 MTV EMAs out of an abundance of caution for the thousands of employees, crew members, artists, fans, and partners who travel from all corners of the world to bring the show to life," the organizers wrote on X (formerly Twitter) on Thursday.

"As we watch the devastating events in Israel and Gaza continue to unfold, this does not feel like a moment for a global celebration. With thousands of lives already lost, it is a moment of mourning," the statement read. The organizers added that the eventual winners will still receive their awards this year.

European countries have seen a wave of politically motivated violence and riots since the fighting between Israel and Palestinian militants erupted this month. There have also been demonstrations by pro-Israel and pro-Palestine groups.
This is like the sort of thing that happened after 911.
When I saw the headline, I thought they were planning to host it in Israel or something.
But France?
You're shutting down major events in France because there's a war in Israel?
It's extreme.