Andrew Anglin
Daily Stormer
September 4, 2019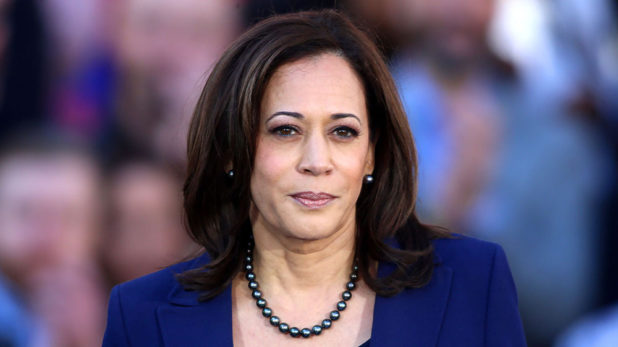 Politics are totally fake and so on, and even if Tulsi Gabbard won the Democrat nomination and presidency, the same thing would happen with her that happened with @realDonaldTrump.
However, the social dynamics of this stuff are often interesting.
Imagine that no black person trusts that Kamala Harris is even black, and they are all highly tuned to the fact that she is a cop.
Black people are really not very smart, but somehow they have total situational awareness of the situation with this nasty bitch.
Luther "Luke" Campbell, the former 2 Live Crew frontman and "original bad boy of hip-hop," absolutely torched Kamala Harris a few weeks after she announced her bid for president.

Writing in the Miami New Times, Campbell argued many blue-collar African Americans, especially men, had made up their minds not to vote for the onetime prosecutor. He lumped her in with politicians who have denied defendants rehabilitation and targeted innocent people.

And in a riff that critics slammed as sexist, Campbell questioned Harris' marriage to a white man. He even suggested she used a romantic relationship with former San Francisco Mayor Willie Brown to advance her career.
How dare that sexist suggest that a woman fresh out of college having an affair with the mayor was engaged in some form of impropriety when she was given a high paying job by said mayor?
It's pure anti-vagina hatred to suggest that any woman would ever use sex for any purpose other than true love. Men suggesting such things is what leads to women getting walked by the pussy.
"Like everyone else, black voters want help from one of their own," Campbell wrote, slipping in that Harris' mother was from India. "The Bushes made sure their people got oil money. Bill Clinton let the telecommunications industry gobble up small radio and TV stations. And Donald Trump is looking out for his developer buddies through a tax cut and opportunity zones that gentrify minority neighborhoods. Meanwhile, Harris has let black people know they can't count on her."

So it was more than a little curious when Campbell announced very publicly he'd changed his mind. In an Instagram video last week, he said he and Harris had recently talked on the phone about her record and presidential priorities, from gun control to the rehabilitation programs she started. Campbell said he wanted to determine whether she's a "real sister."

"I went back and looked deeper at the record," Campbell said in an interview with POLITICO.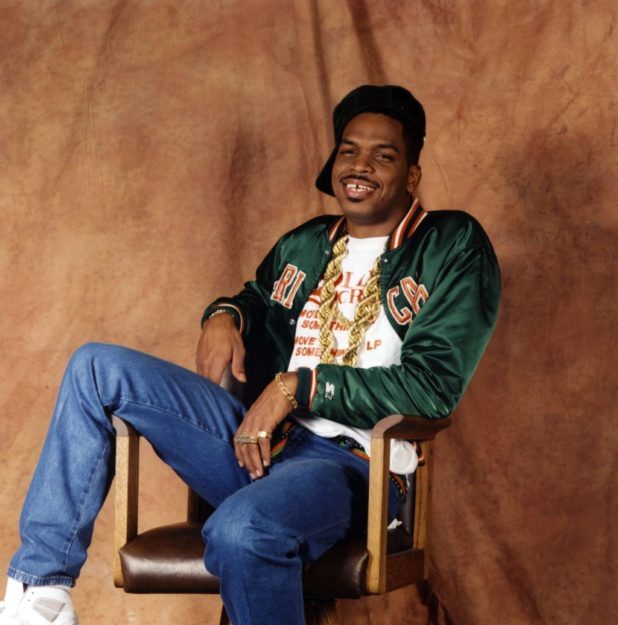 But the story of Campbell's about-face isn't so simple: It's a window into how Harris is working to allay skepticism of her among African Americans — particularly black men wary of her background in law enforcement — and of how far she has to go to make inroads with a critical constituency that Joe Biden so far is dominating in the polls.

Harris and her surrogates routinely reach out to black influencers like Campbell, in most cases before they might publicly air any concerns. The campaign at times dispatches its chairman, the candidate's sister, Maya Harris, whose background in criminal justice reform and close relationship with the senator help provide insight only she could.
Maya Harris does not look part black either.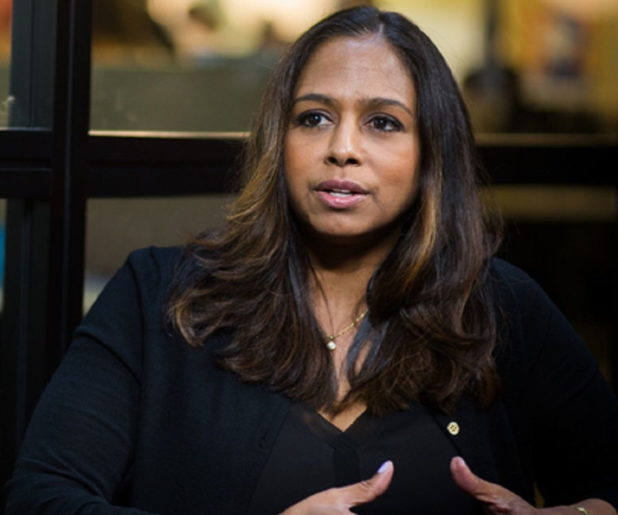 Apparently, Indian genes just completely dominate African genes. Or someone is lying about who the father is.
That Campbell could make the unexpected turn gives hope to an underlying theory Harris advisers have: that her courtroom experience will prove more of an asset than an anchor. But people on the outside involved in the discussions with Campbell stress that his hesitation underscores the work Harris must do to introduce herself while fleshing out her motives as California's attorney general and the district attorney of San Francisco.

"She obviously has bona fides in certain parts of the black community: She's an HBCU graduate, an AKA. She is a black woman in every sense of the word," said Tiffany Cross, founder and managing editor of the Beat DC, a newsletter on the intersection of politics, policy and people of color, referring to Harris' time at Howard University and in the oldest African American sorority, Alpha Kappa Alpha.
Not sure she is actually black at all, Tiffany.
Not sure you are either, you uppity high yella bitch.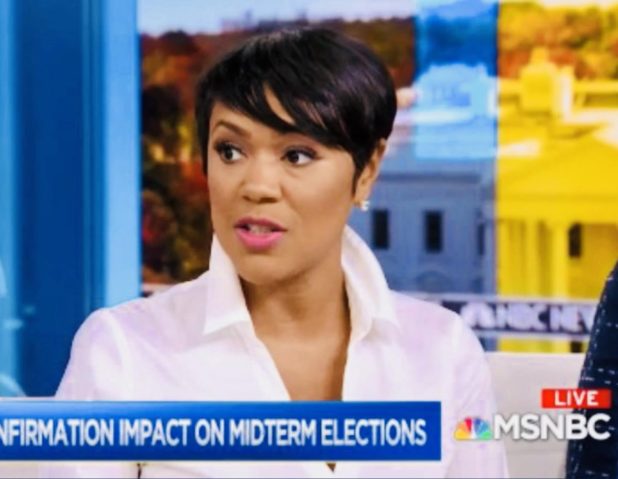 If we had actual street niggas in politics, it would be a lot funnier. Instead you have all these weird mixed people trying to pretend to be street niggas in this super awkward way to pander to the real thugs out there.
Obviously, 2 Live Crew got paid to circle back on this. Or promised something directly by Kamala. Whatever. He's one guy. The overwhelming majority of black people hate this bitch, and that is going to keep her from getting anywhere near the nomination. White people will believe she is black, blacks will not.