Russian and Chinese warships have approached Alaska, causing tension in the United States. According to a report from Fox News Digital, Beijing and Moscow conducted a joint naval operation near the United States, which made the U.S. nervous. The Russian-Chinese armada came close… pic.twitter.com/js0xxvLIiK

— Zlatti71 (@djuric_zlatko) August 6, 2023
Last summer the Chinese and Russian navies conducted a similar operation off the coast of Alaska. Given that our response was tepid, I strongly encouraged senior military leaders to be ready with a much more robust response should such another joint Chinese/Russian naval…

— Sen. Dan Sullivan (@SenDanSullivan) August 6, 2023

It would be sort of cool if you had Xi and Putin and then some hardcore sons of bitches running America.
Instead, America is run by Jake Sullivan and Antony Blinken, two of the most effeminate and ineffectual men I've ever witnessed.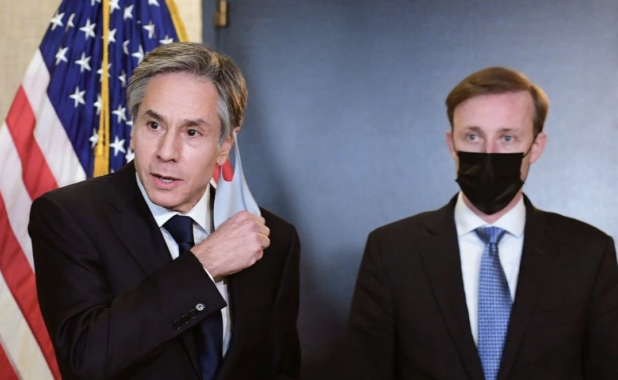 Seriously, they are like f-to-m trannies.
They are running around with a poorly trained gorilla (whose catchphrase is literally "bix nood") and talking about how they're going to win using wind power and ChatGPT.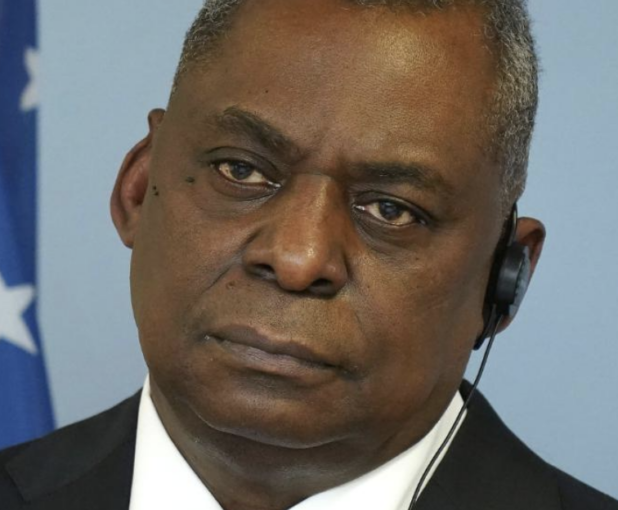 Gayest world war ever.
China and Russia conducted a joint naval operation near the coast of Alaska earlier this week in a "highly provocative" move amid the war in Ukraine that triggered a robust US military response.

Eleven Russian and Chinese ships neared the Aleutian Islands off the coast of Alaska earlier this week near the maritime boundary Russia shares with the US, but the fleets never entered US waters, according to The Wall Street Journal.

The fleet of ships have since left, and were tailed by four US destroyers and P-8 Poseidon aircraft, officials confirmed to the newspaper.

"It is a historical first," Brent Sadler, a senior research fellow at the Heritage Foundation and a retired Navy captain, told the oulet. "Given the context of the war in Ukraine and tensions around Taiwan, this move is highly provocative."

A spokesperson for the US Northern Command confirmed to the paper that the two American adversaries carried out a combined naval patrol near Alaska, but did not confirm the number of ships or their exact location.

"Air and maritime assets under our commands conducted operations to assure the defense of the United States and Canada. The patrol remained in international waters and was not considered a threat," the command said in a statement.

The exact time and location of the near invasion have not been made public, and information about the event is still being declassified.

Republican Alaska Sen. Dan Sullivan confirmed the incursion took place "within the last few days," and that while the US military had a strong response, such an incident was unprecedented.

"First, this is unprecedented, not just for Alaska, but for America to have 11 warships jointly being operated by the Chinese and Russians — who are increasingly working together — essentially doing freedom of navigation and navigation operations incursions into Alaska's area," Sullivan told KTUU.
"Increasingly working together" doesn't begin to explain what is going on here.
The relationship between Russia and China is now the same as that between the US and the UK.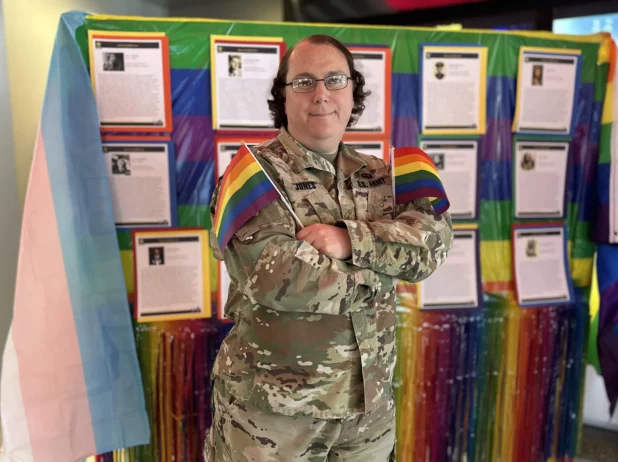 The battle lines have been drawn.
While the East Bloc swarms Alaska, America is seriously considering some sort of ground war in West Africa.
See: