Eyyyyyy.
Not sure why the US wasn't able to predict this when they did those sanctions!
Actually, I'm starting to think they used an AI similar to ChatGPT, and it was wrong, like ChatGPT generally is.
Lol.
Russia has now become the main crude oil supplier of India, one of the world's largest consumers, Hungarian daily Magyar Hírlap reports.

According to the data, export volumes were almost 11 times higher than last year's shipments over the same period and exceeded shipments for the whole of 2022. Last year, India imported 33.4 million tonnes of Russian crude oil.

It is another sign that Western sanctions have had a much smaller impact than expected on Russia's ability to export its natural resources.
Yeah.
It's another example of how these people are totally incapable of implementing their own evil agenda.
We used to think these people were like the Drow. Now, they seem to be much more like kobolds. You feel me?
During the period under review, Russia secured the title of India's primary supplier of crude oil, followed by Iraq (21.4 million tonnes) and Saudi Arabia (17.5 million tonnes).

Russian crude imports to India continued to grow over the summer, reaching a record 2.2 million barrels per day in June and rising for ten consecutive months, according to crude analyst firm Kpler.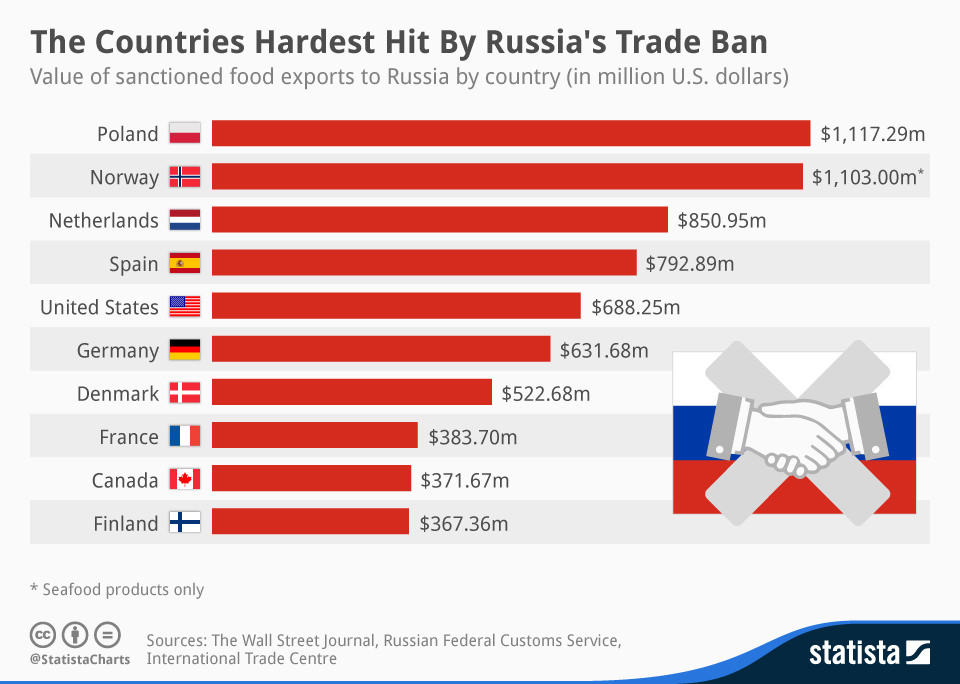 Deliveries fell slightly in July to an average of 1.9 million barrels, according to a special report in the Morning Express newspaper earlier this week. Analysts attributed the decline to the production cut agreed by the OPEC+ group, under which Moscow has pledged to reduce output by 500,000 barrels a day.

Moscow began redirecting oil shipments to Asia last year in response to Western sanctions on Ukraine, which included an oil embargo and price restrictions on Russian crude and petroleum products. India, the world's third-largest importer and consumer of oil, has become one of Russia's biggest consumers by not joining the sanctions and taking advantage of the discounts offered by Moscow.
What you're seeing is "polarization."
Countries that are getting discount oil from Russia are forming a relationship with Russia that is going to transcend oil.
Both Saudi Arabia and India used to be reliable US allies, and now the US has totally alienated both of them, to the point where they are arranging themselves to be on the opposite side of a world war.
It's just incredible that the US government would allow this to happen.