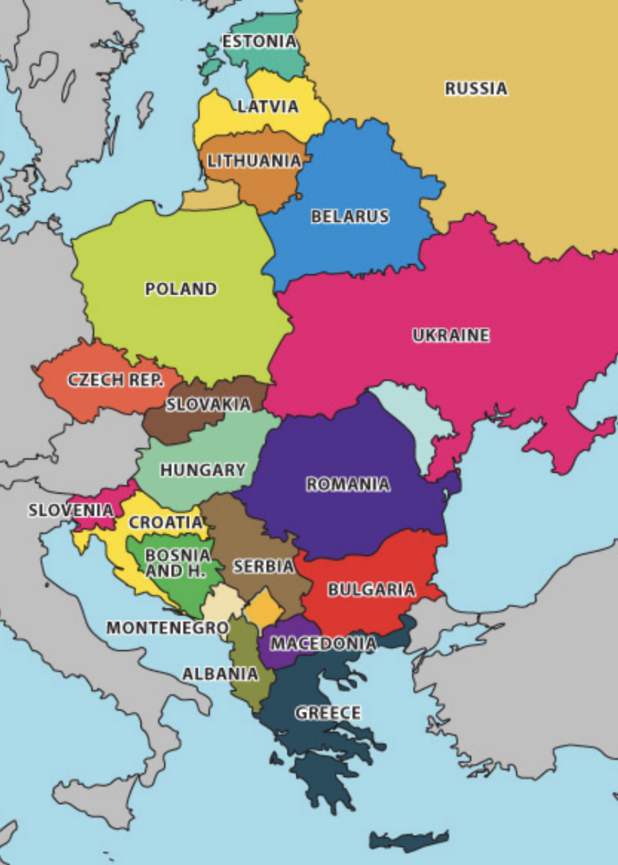 We're at this weird turning point right now, where the media is finally admitting that it is obviously impossible for the Ukraine to win a war against Russia, and no one is clear on what is going to happen next.
Will the war wind down and head towards peace talks?
Will NATO escalate by sending in troops?
Will the coronavirus hoax come back, in part as a way of distracting from either of those thing?
No one knows = and that's the fun part!
The State Department telling people to leave Belarus immediately is interesting, and worth noting.
The United States is urging Americans in Belarus to leave the country "immediately," citing spillover risks from the war in Ukraine, including a buildup of Russian troops in Belarus.

The U.S. Embassy in Minsk, the Belarusian capital, said in an advisory on Monday that Americans should avoid traveling to Belarus because of the country's "continued facilitation of Russia's unprovoked attack on Ukraine, the buildup of Russian military forces in Belarus, the arbitrary enforcement of local laws" and the risk of detention and civil unrest.

It noted that Lithuania closed two border crossings last week, potentially limiting ways out of Belarus. Lithuania, Poland and Latvia — all members of the European Union — were considering closing more border crossings, the embassy warned.

Any Americans in Belarus should leave immediately, the embassy said, either through "the remaining border crossings" with Lithuania or Latvia, or by plane. It noted that U.S. citizens were unable to cross into Poland by land from Belarus.

According to a recent Google Flights search, there were no direct or connecting flights from Minsk to the United States, while flights to London this week were selling for as much as $10,000 and included layovers in Azerbaijan. Some flights routed through Moscow, but the United States has also warned Americans against traveling to or though Russia, citing the risk of arbitrary arrests. It has also advised Americans against traveling to or through Ukraine, though transportation to Ukraine is already extremely limited.
Haha.
Yeah, Creepy Uncle Sam has created a real mess over there in Europe!
Americans are too fat and retarded to even be aware of how weird things have gotten in those parts as a result of the actions of their government.
Maybe the US is planning to spill the war over into Belarus, or maybe this is just a ruse.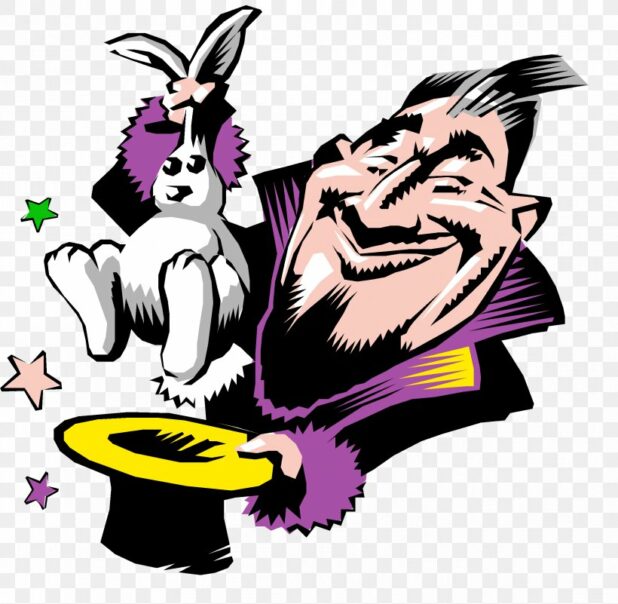 I'm trying to think of what I would do if I were them and trying to escalate, and I don't really know enough about military strategy to say. The obvious thing would be to unleash the Polish military somewhere.
Unleash them into Belarus, while all of Russia's forces are concentrated in Eastern Ukraine?
Mayhaps.
Mayhaps.